Kickstarter VS Indiegogo: How to Choose A Crowdfunding Platform?
Time: May 30,2023 Author: SFC Source: www.sendfromchina.com

1. An Overview: Kickstarter VS Indiegogo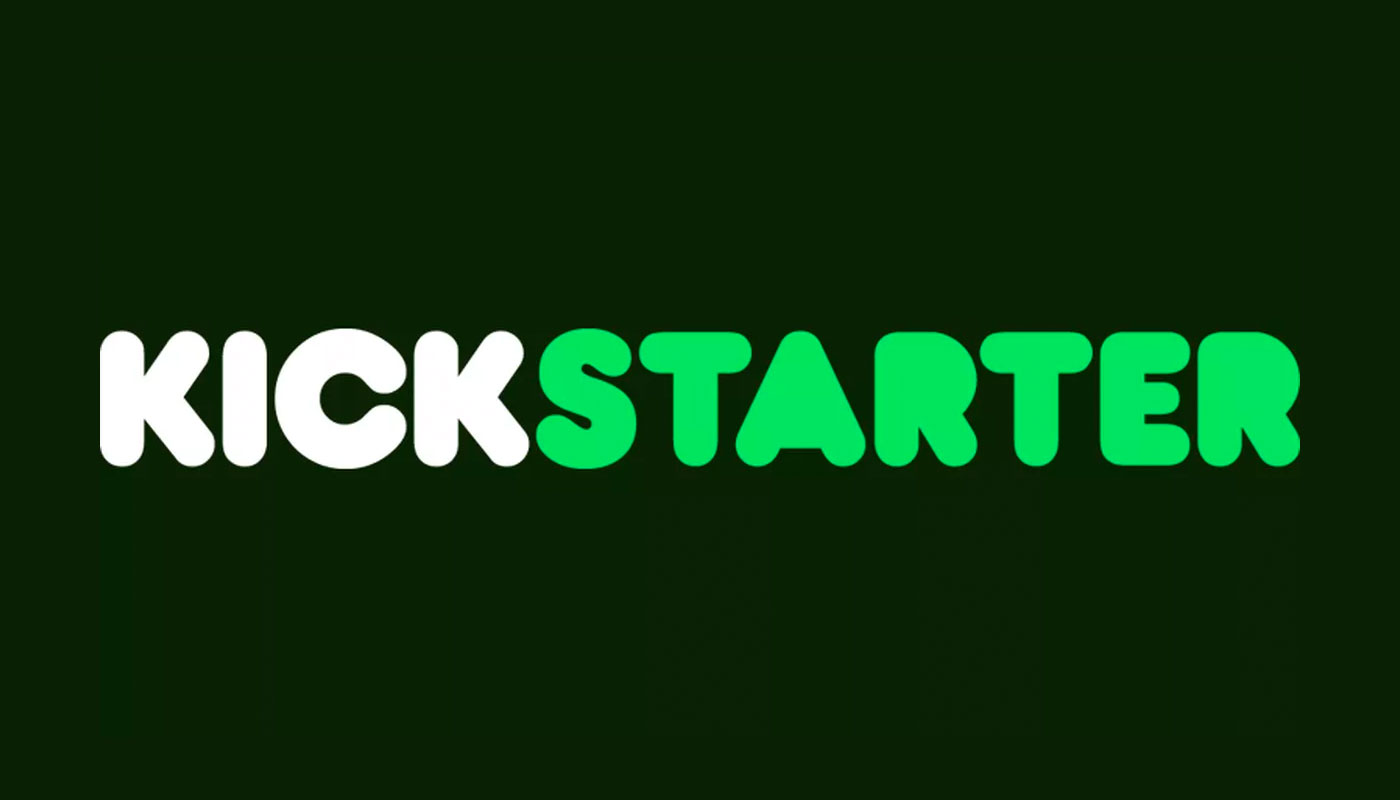 Every time you want to initiate a crowdfunding project, there are probably two platforms that must come to your mind --
Kickstarter
and
Indiegogo
. These two websites surpass the multitude of other crowdfunding platforms with varying funding models that currently saturate the internet.
But which one is suitable for you? Which one is the better one? Kickstarter or Indiegogo?
Both platforms offer a wide range of innovative campaigns, encompassing both successful ones and those still in the process of achieving greatness. However, each platform has its own set of benefits and rules, as well as drawbacks and advantages. Kickstarter has a fixed funding model while Indiegogo has a flexible one. Selecting a suitable crowdfunding platform is akin to accomplishing half the journey towards the success of your project.
2. Comparison Chart


Kickstarter
Indiegogo
Funding Model
Fixed
Flexible and Fixed
Organic Traffic (Ahrefs)
962k
345k
Project Registration
Open but Strict
Strict
Prototype
Working
Non-working
Page Builder
Very limited
More flexible
Setup Fees
5%
5%
Payment Processing Fee
3% + 0.2c
3% + 0.3c
Success Rate
39.11%
9%
Analytics Dashboard
Supports Native Referrals
Less Versatile
Maximum Reward Offered
10K
Limitless
Pledge Charged
End of Campaign
Instant
Messaging System
Own
Emails
Platform Fees
No withholds
5% withholds
Video Embedment
Internal
Vimeo or YouTube
Funding Scheme
Fixed
Flexible and fixed
3. Advantages of Kickstarter and Indiegogo
3.1 Kickstarter
Traffic
: Despite their later entry into the scene compared to Indiegogo, Kickstarter has managed to outshine them by surpassing the number of funds raised and attracting a higher volume of daily traffic. Until May 2023, they have funded over $7,150,000,000 from more than 236,000 projects and 22,000,000+ backers. According to Ahrafs--an SEO tool, Kickstarter has 962k daily organic traffic, while there is 345k daily organic traffic on Indiegogo.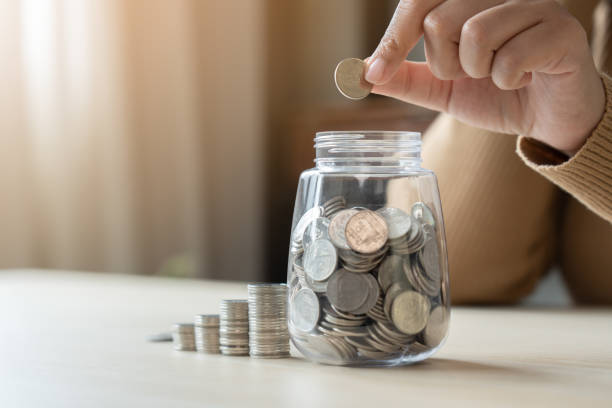 Nowadays, most people have named Kickstarter as the most popular crowdfunding platform. Personally, if I am going to initiate a crowdfunding campaign, I would like Kickstarter.
So, the first advantage of Kickstarter is that it has more natural traffic, which can be transferred to your backers.
Funding Model
: Kickstarter operates on an all-or-nothing funding model, where a project is only successfully funded if it reaches its specified goal.
On the positive side, the all-or-nothing model can serve as motivation for backers to pledge more, knowing that their money will only be utilized if the project reaches its funding target. This can create a sense of confidence and assurance that the project has a higher chance of being realized, thus encouraging greater support from backers.
Overall, the all-or-nothing funding model of Kickstarter has its pros and cons. It can foster increased backer confidence and motivation, but it also entails the risk of not receiving any funds if the funding goal is not met.
Success Rate
: Kickstarter has accomplished funding for over 230,000 campaigns, boasting an impressive success rate of slightly above 39% as of May 2023. This statistic is undoubtedly exciting for aspiring entrepreneurs looking to launch their projects on the platform.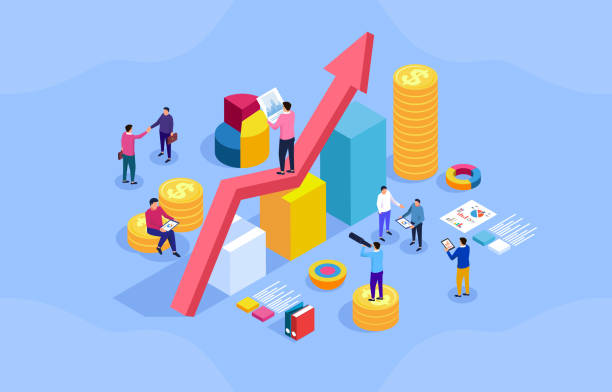 In contrast, calculating Indiegogo's success rate is more challenging due to the prevalence of the flexible funding model chosen by a significant majority of creators. With the flexible funding model, even if the funding goal is not met, creators are still able to retain the funds they have raised.
Consequently, the success rate on Indiegogo is not as straightforward to determine as on Kickstarter, as it encompasses both fully funded and partially funded campaigns.
More Established Community
: Kickstarter also has a more established community of backers and supporters. So if you're looking for a platform with a built-in audience, Kickstarter may be a better option.
3.2 Indiegogo
Prototype
: In order to secure funding on Kickstarter, having a prototype is essential, as it serves as a crucial means to demonstrate to potential backers the authenticity and functionality of your product. While a fully functional prototype is not mandatory, it should resemble the product showcased in your video and possess a similar level of quality as the final product. This way, potential backers can gain confidence in your project and envision the potential of your innovation.
While a prototype is not a strict requirement when starting a campaign on Indiegogo, it is strongly recommended and carries numerous benefits. Having a prototype showcases to potential backers that you possess a functional product, enabling them to visualize what they will receive by supporting your project. Furthermore, a prototype aids in understanding the necessary funding to bring your product to the market successfully. It provides valuable insights into manufacturing costs, materials, and potential adjustments needed, allowing you to accurately determine the amount of money required for a successful product launch.
Registration
: Indiegogo allows you to start raising funds immediately without an approval process. For new campaigners, it's important to gather campaign materials such as a video pitch, a written description, and social media links before launching. Providing comprehensive information increases your chances of attracting backers.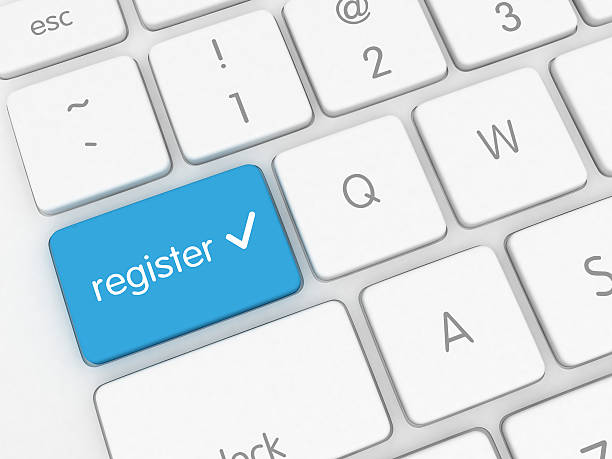 Kickstarter requires applicants to provide a clear presentation of their project, including comprehensive information in both the video and text description. If certain aspects are not adequately highlighted, the administrators may request revisions before the campaign can go live. Once the project idea is submitted, it undergoes a review process to ensure compliance with legal requirements and adherence to guidelines. The financial viability of the project is also assessed. If the project aligns well with Kickstarter's criteria (legal and feasible), it will be approved, and the page-building process will commence.
Countries Covered
: As of January 2023, both Indiegogo and Kickstarter have specific policies regarding which countries are eligible to launch campaigns on their platforms. Here is the current breakdown:
1. Indiegogo: Available in 33 countries including Australia, Austria, Belgium, Canada, Cyprus, Denmark, Estonia, Finland, France, Germany, Greece, Hong Kong (China campaigns may be eligible), the Republic of Ireland, Italy, Japan, Latvia, Lithuania, Luxembourg, Malta, Mexico, Netherlands, New Zealand, Norway, Poland, Portugal, Singapore, Slovakia, Slovenia, Spain, Sweden, Switzerland, the UK, and the US.
2. Kickstarter: Project creation is currently open to individuals in 25 countries including the US, UK, Canada, Australia, New Zealand, the Netherlands, Denmark, Ireland, Norway, Sweden, Germany, France, Spain, Italy, Austria, Belgium, Switzerland, Luxembourg, Hong Kong, Singapore, Mexico, Japan, Poland, Greece, and Slovenia.
The availability of countries on both platforms is directly related to countries supported by their payment processor, Stripe.
It's important to note that if you are located outside of eligible countries, there may still be an opportunity to launch your campaign using Stripe's Atlas program. Stripe Atlas allows entrepreneurs to establish a US-based business and bank account, which can be utilized for the crowdfunding campaign.
4. Popular categories on Kickstarter and Indiegogo
Kickstarter:
On Kickstarter, games, films, publishing, and designs are increasingly gaining popularity. It is worth noting that Kickstarter has gained significant recognition for its exceptional board game crowdfunding. This particular crowdfunding category has become so renowned on Kickstarter that it contributes to nearly half of the total funds raised on the platform.
Indiegogo:
In contrast, Indiegogo has not experienced substantial success with tabletop games crowdfunding, or board games crowdfunding for unknown reasons. However, Indiegogo has carved its own niche in the realm of electric bikes, where it surpasses Kickstarter in terms of the number of successful campaigns.
Indiegogo is Best for Technology, Fitness, Outdoor, and Home. Indiegogo is the ideal platform if you are developing a technical gadget such as a laptop, gadget, or home automation device.
5. What Won't Get From Kickstarter and Indiegogo
Generally, Kickstarter and Indiegogo are also not ideal for some specific products, people or companies.
Software and Apps
: It is challenging to find a substantial number of successfully funded software products on either platform. While there are a few exceptions, these projects typically rely on their existing audience rather than solely depending on the traffic generated through the platforms.
B2B Products
: Crowdfunding audiences are primarily composed of consumers, making it difficult for business-to-business (B2B) products to gain traction. Your product should be tailored towards the needs and interests of consumers.
Those Who Tend to Be Rich Quickly
: Backers on both Indiegogo and Kickstarter are primarily seeking innovative and cool products for personal use. They are not interested in promoting your products or engaging in schemes that promise quick wealth accumulation.
6. Crowdfunding Fulfillment
As a leading 3PL and order fulfillment solution provider,
SFC
has had sufficient crowdfunding fulfillment experience over the past 18 years since its founding. It supported thousands of crowdfunding campaigns on Kickstarter, Indiegogo, Gamefound and other crowdfunding platforms. SFC's distribution center covers 200+ countries and regions over the world, providing custom shipping solutions for your crowdfunding campaign, whether it is a board game project, 3C product, women's apparel, or others. SFC also offers other crowdfunding fulfillment services, such as custom packaging, and DDP (Delivery Duty Paid). Get your custom crowdfunding order fulfillment solutions on SFC!

7. Know More About Crowdfunding
1.
10
Crowdfunding Problems Will Kill Your Crowdfunding Campaign
2.
Tips for Crowdfunding: How Much Will Crowdfunding Marketing Cost?
3.
6 Tips To Save Your Kickstarter Shipping Costs

Post Views:
4502
Get a Custom China Fulfillment Solution with
FREE

Storage for

30 Days

Want to know about our services, fees or receive a custom quote?

Please fill out the form on the right and we will get back to you within a business day.

The more information you provide, the better our initial response will be.
Get a Custom China Fulfillment Solution with
FREE

Storage for

30 Days