eCommerce Fulfillment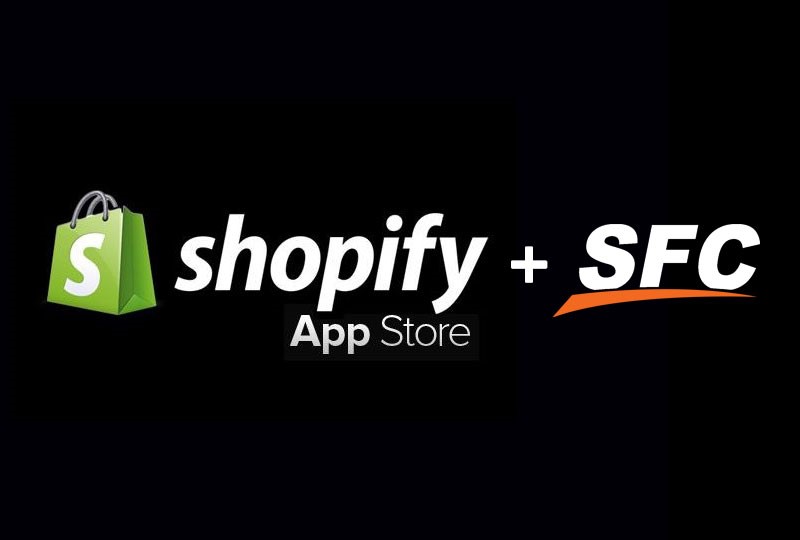 SFC can manage orders from all eCommerce or shopping cart platforms, such as Shopify. By integrating your Shopify store with SFC, all your orders can be downloaded automatically to our system; and we will fulfill and ship them out from our China warehouse to the doorsteps of your global customers. Tracking numbers will be updated to Shopify when we mark the orders as fulfilled. We invest in advanced technology, such as using automatic intelligent sorting machines to improve productivity and minimize errors. We use barcodes for every item and every package to ensure accuracy and traceability. You will impress your customers and they will remember you!
Made in China? Then store in China and send from China!
The success of your eCommerce business depends on your ability to accurately fulfill orders and deliver to your customers. There are many steps involved in order fulfillment, but with the right partner, it can be seamless. SFC eCommerce Order Fulfillment Service is ideal for any Shopify merchants who source their products from China or who are selling made in China products. Our warehouse is in Shenzhen, which is a manufacturing and logistics hub. So, it is just a short domestic trip from the factories to our warehouse. We provide all Shopify merchants with special discounted shipping rates normally reserved for high volume partners.
Integration Made Simple
Take advantage of our expertise in order fulfillment and global shipping, so that you can focus on sales and marketing! We keep integration simple for you. If you are transitioning from doing your own fulfillment or using another fulfillment company, we minimize the impact of this transition. We have developed a plugin which is now available for free in the Shopify App Store. Simply install our App to your Shopify store and continue with creating an SFC account. You will be guided to send your products to our China warehouse for storage.
There is no risk to install the Shopify App and no pressure to rush through the setup process because you do not start paying unless your products are on our shelves! You can even begin with the affordable minimum plan which will allow you to familiarize yourself with our fulfillment system and service. No long term contracts. Upgrade at any time after you have experienced the convenience of seamless API integration between your Shopify store and SFC. We are a fulfillment center that scales with your eCommerce business!