Different Stages of Fulfillment requirements can be achieved
Cross-border eCommerce enables more global potential customers to find your stores and purchase goods.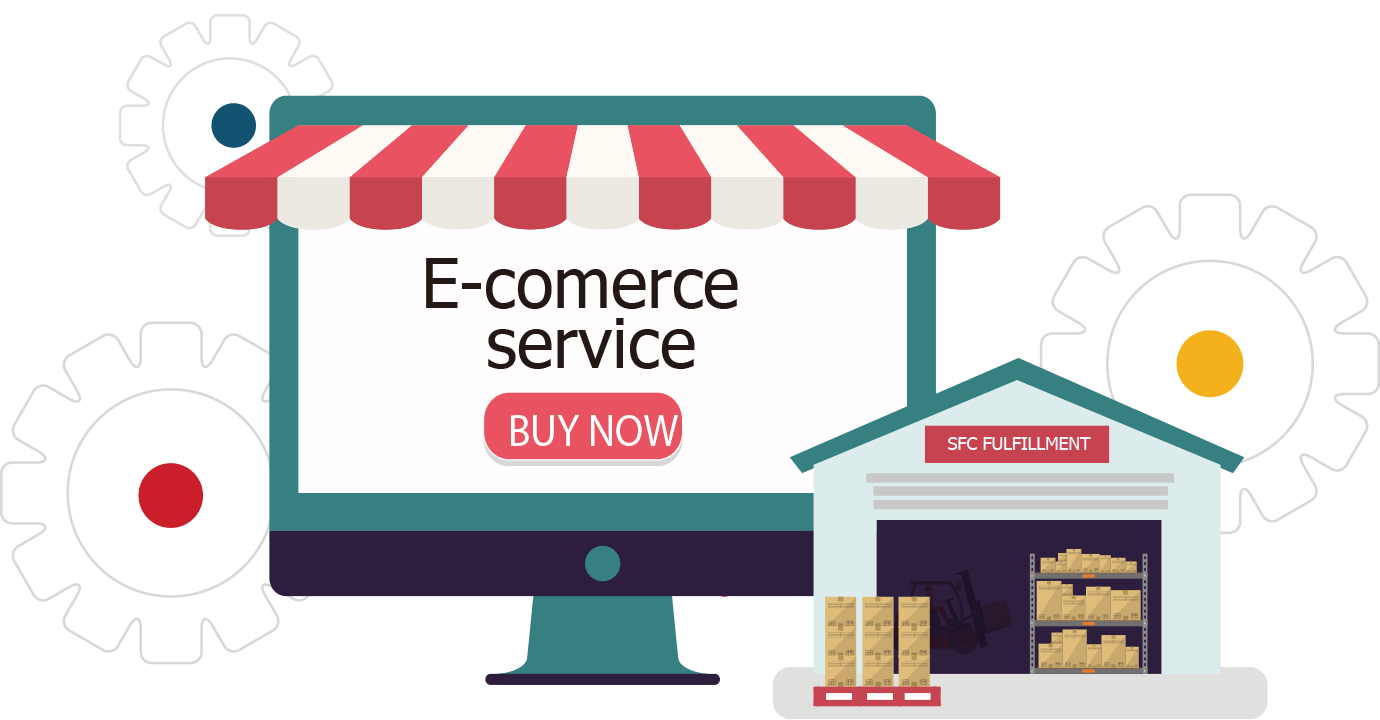 No matter what size of business you are, SFC Fulfillment is clear about your e-commerce fulfillment needs at different stages of development. Whether you are a start-up DTC brand, a mid-sized company looking to optimize fulfillment, a large company looking to expand into the global market, or have other growth needs, SFC has you covered.

Focus on marketing for your eCommerce Brand.

SFC fulfills and ships orders to your customer's doorstep, reducing fulfillment burden for you.
Kick Start Your Way to E-commerce Fulfillment Sucess
All the eCommerce fulfillment services you need can be done in SFC. You only need to perform simple operations, and our automated fulfillment system will handle the rest.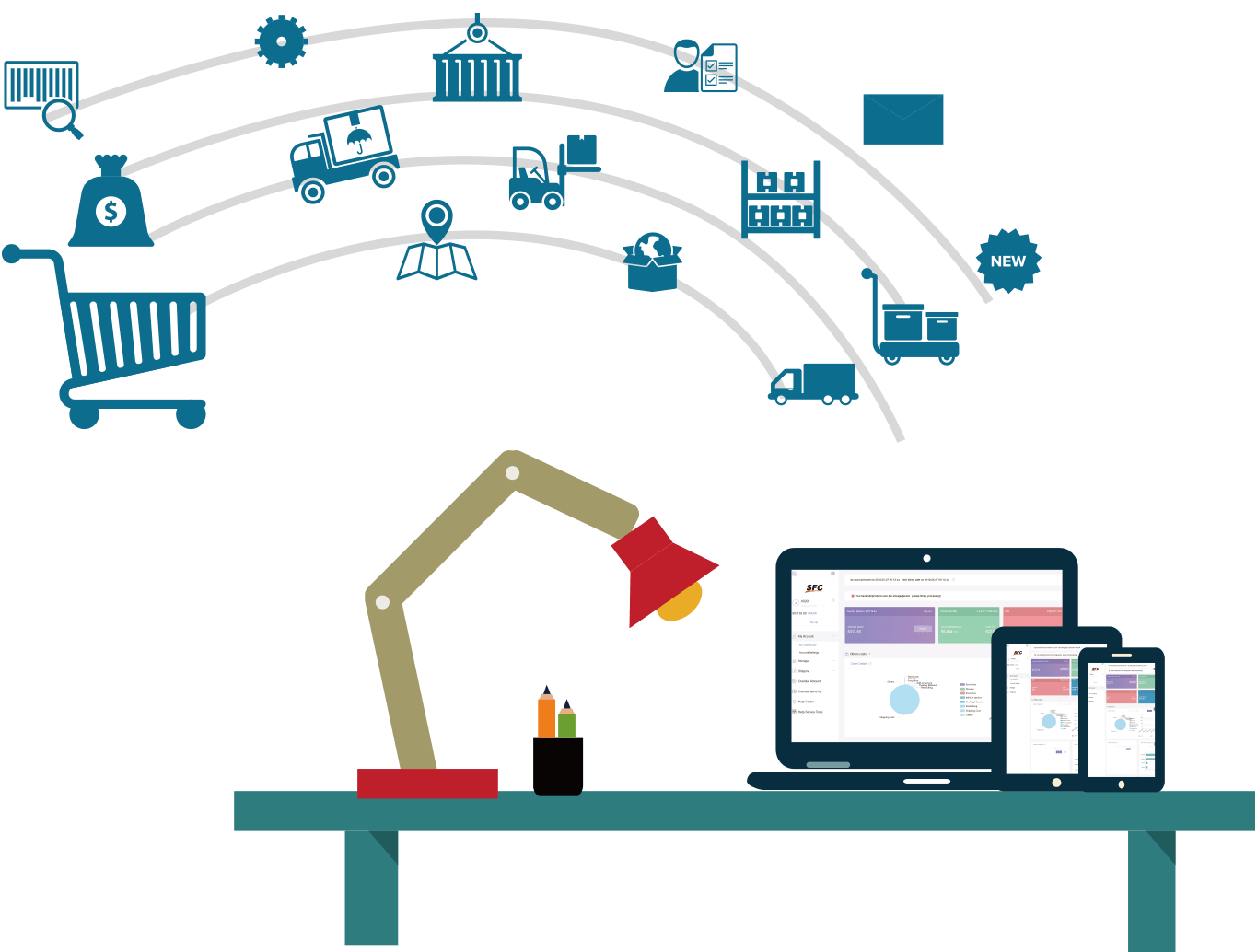 Our end-to-end e-commerce fulfillment services entail everything from receiving &storing inventory, QC inspection, integrating online shops, processing orders, customized picking and packing, and international door-to-door shipping, to returns.

After years of optimization, we have simplified and streamlined the fulfillment process. Therefore, You Think, SFC Do

Some Basic Services you can access:

Free storage for 30 days

Branding and customized packing

1 to 1 Services from E-commerce Fulfillment Specialist

24/7 Client Service Guarantee

Monitor real-time costs and manage bills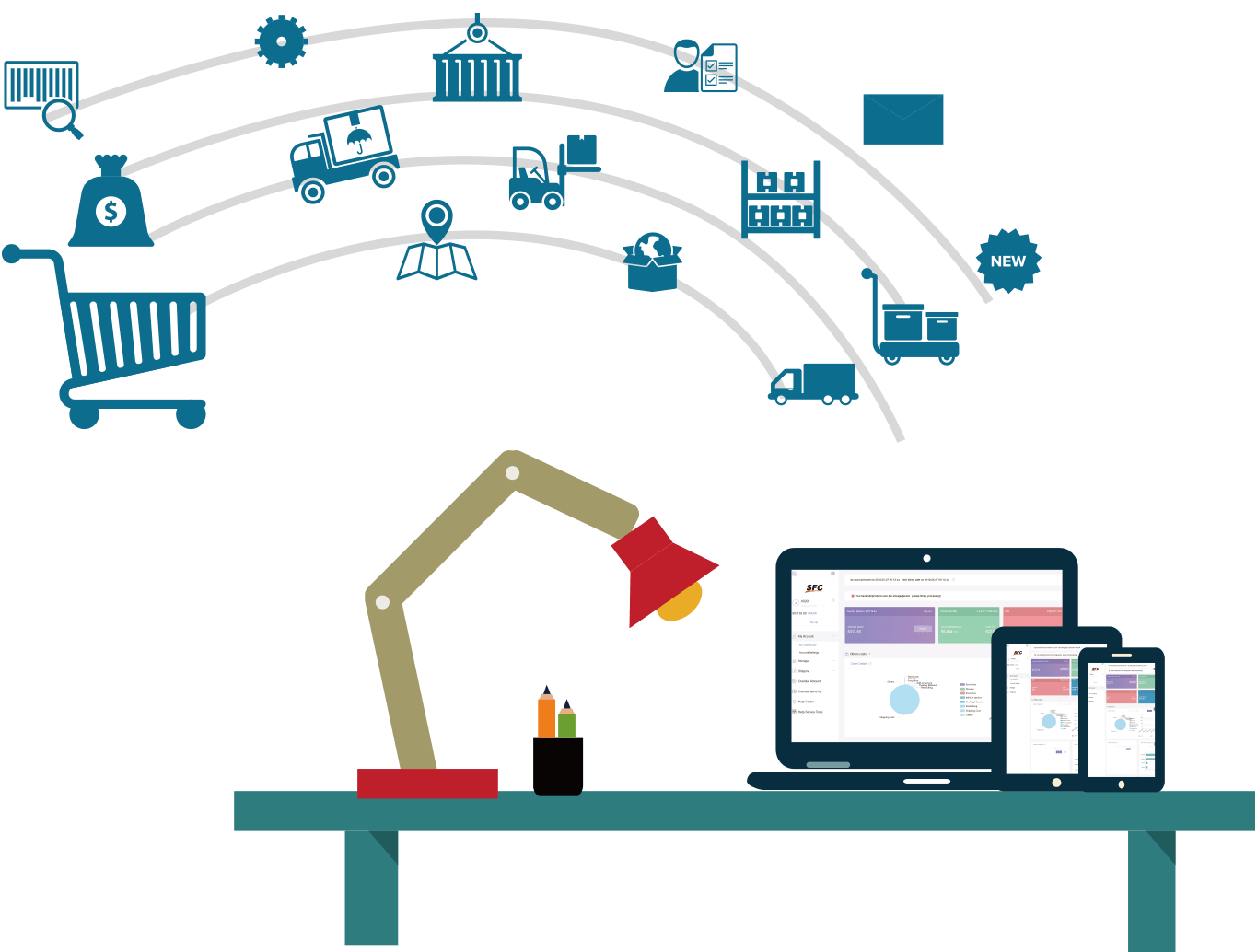 Simplify Omni-Channels Manage, Multiply Sales SFC Fulfillment software seamlessly syncs all your sales channels and online stores, which allows you to manage all your eCommerce orders in one place and the order fulfillment will run automatically without your urging.

Now start API Integration to Omni sales channels, such as Shopify. There is no limit to the number of stores you can link within one fulfillment account.

All orders can be automatically synced to SFC Fulfillment Center and shipped to your global customers.

Tracking numbers will be updated to stores when we mark the orders as fulfilled.

There is no limit to the number of stores you can connect within a single fulfillment account.

Unlock Efficient Order Management for Ecommerce:

Automatic inventory warning

Keep an eye on real-time order statuses

Autosync inventory and order status

Manage all orders and inventory in one place
Reduce Risk and Costs? Choose SFC-Ecommerce Fulfillment Company in China
SFC eCommerce Fulfillment Center is ideal for online merchants who source their products from China or sell made in China products.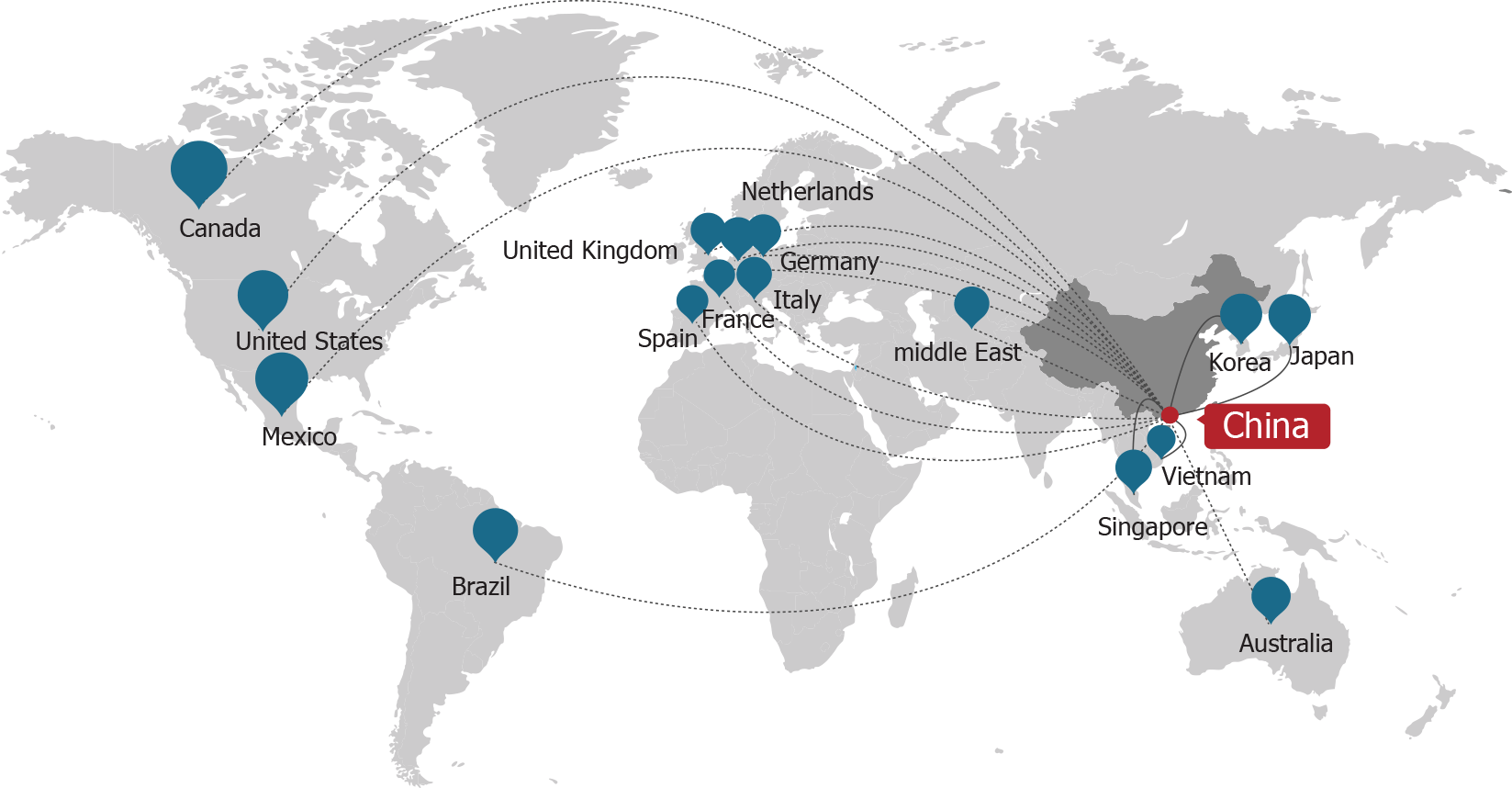 By placing the fulfillment center in China, you can avoid the cost of unnecessary inventory overhang, storage and shipping costs. Besides, we support a variety of customized services. Give your customers a memorable unboxing experience with our customized packaging and kitting service.

Locating in China, SFC can reduce storage and distribute costs yet shorten the delivery time.

Value-added services provide you with more convenience, such as: picking-up from factory, fully branded and custom packing.

Make Success with less action:

0.001% Inventory error rate

Flexible pick-and-pack, kitting and assembly

Customized labels & packages for your needs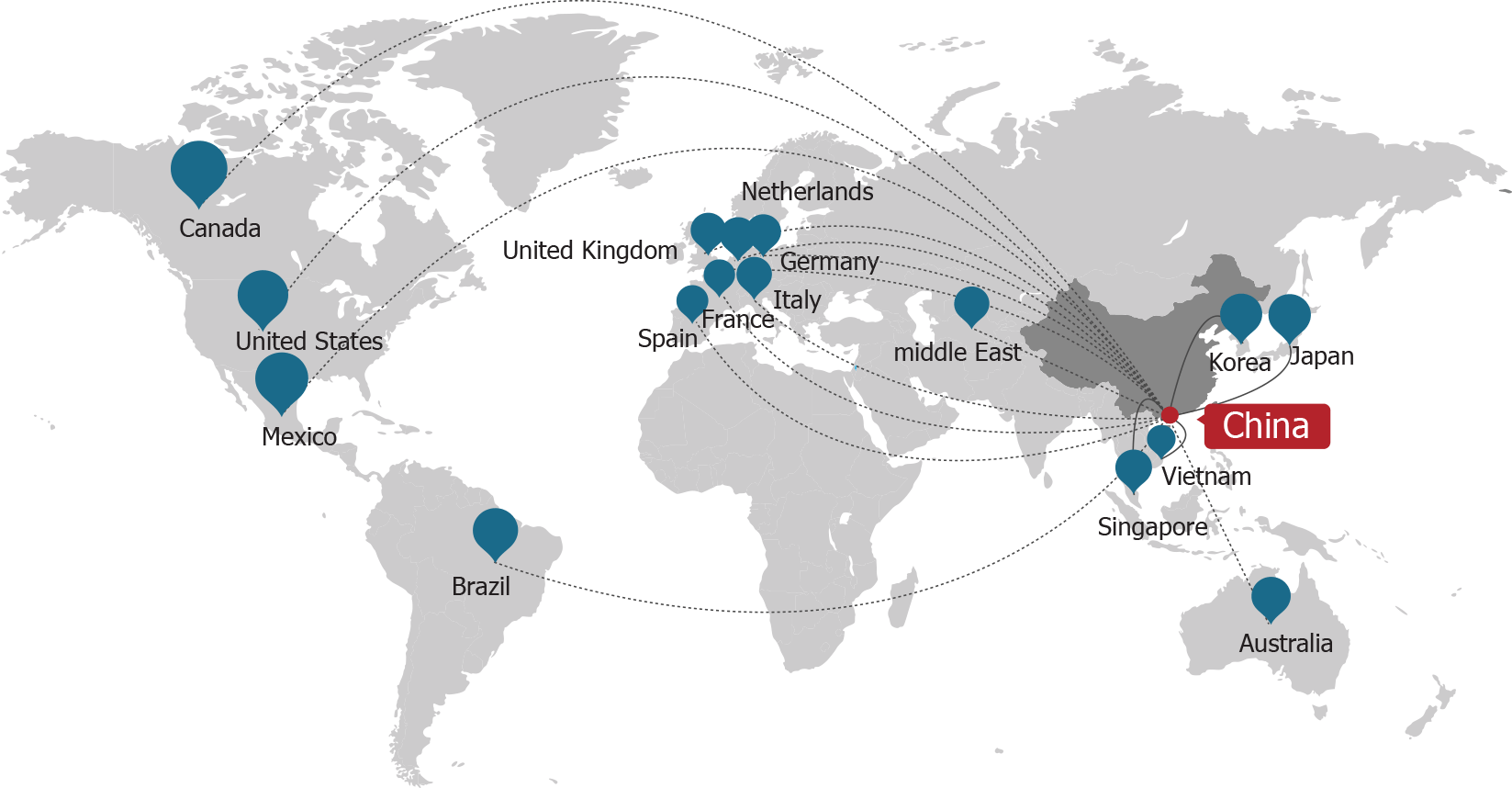 Choose the Shipping Service that works for you
From eCommerce fulfillment to merchandise delivery, we are committed to make global shipping easy for you.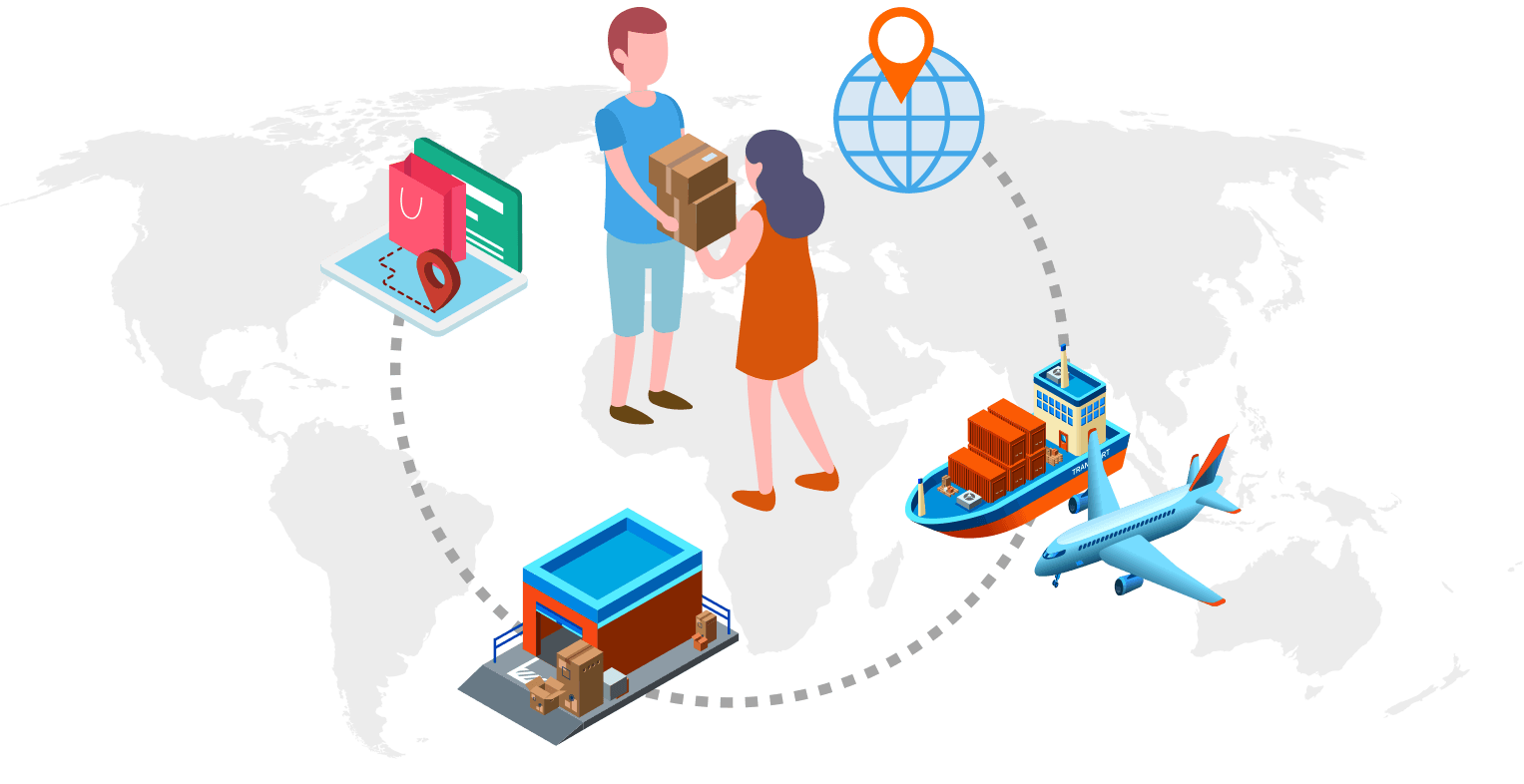 SFC's e-commerce shipping channels not only cover more than 200+ countries and regions around the world via

SFC logistics solutions cover 200+ countries and regions around the world via postal services, special lines, and express deliveries.

Complex transportation and customs clearance issues will be addressed by us.

DDP and DDU services are also must-haves for most eCommerce merchants.

Optimize Your E-commerce Shipping Plan:

99% of orders shipped out on the same days

31% Reduction in shipping cost

18% Reduction in shopping cart abandonment rate

27% Increase in average order value
SFC Shopify Fulfillment App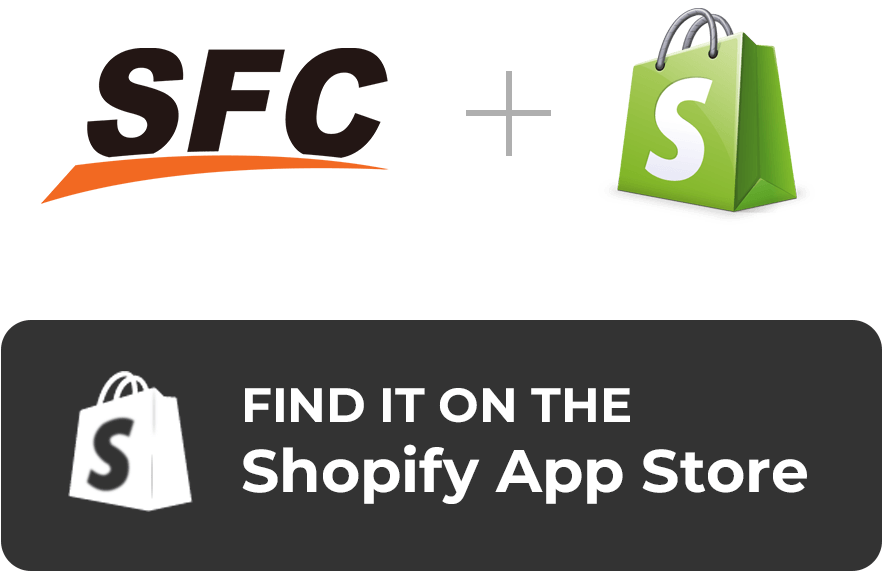 SFC has developed a plugin which is now available for free in the Shopify App Store. Simply install the SFC Shopify Fulfillment App to your Shopify store and create an SFC account. You will be guided to send your products to our China warehouse for storage.

There is no risk to install this Shopify Fulfillment App and no pressure to rush through the setup process because you do not start paying unless your products are on our shelves! You can even begin with the affordable minimum plan which will allow you to familiarize yourself with our e-commerce fulfillment software and service. No long-term contracts. Upgrade at any time after you have experienced the convenience of seamless API integration between your Shopify store and SFC. We are the best Shopify fulfillment center that scales with your eCommerce business!
Ecommerce Fulfillment For all Industries and Categories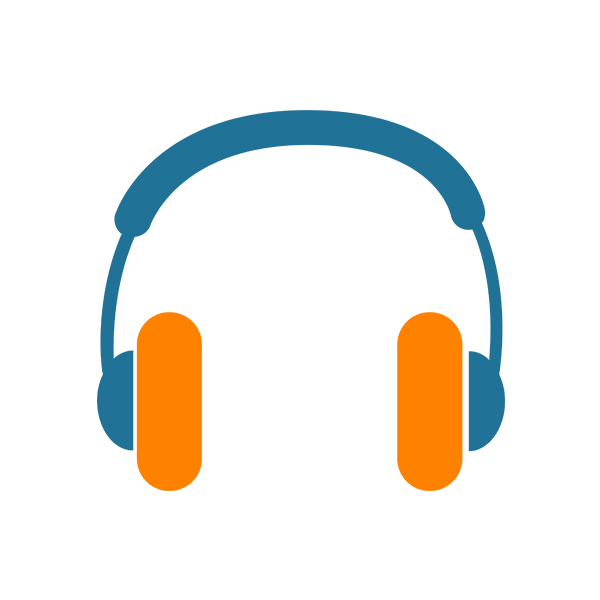 3C Product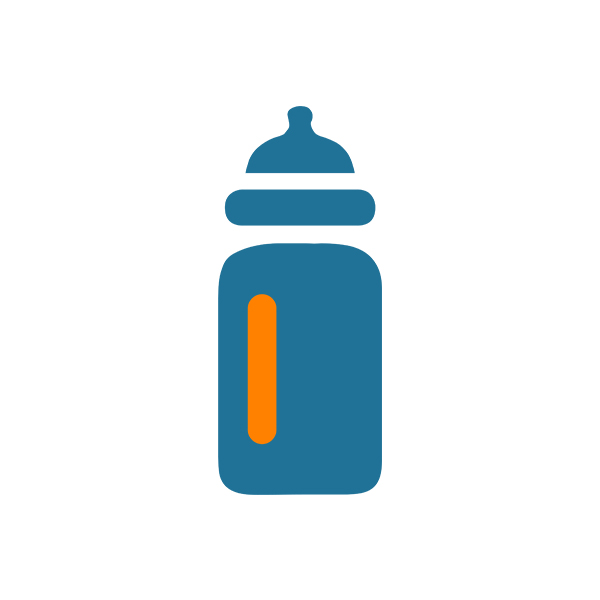 Baby Products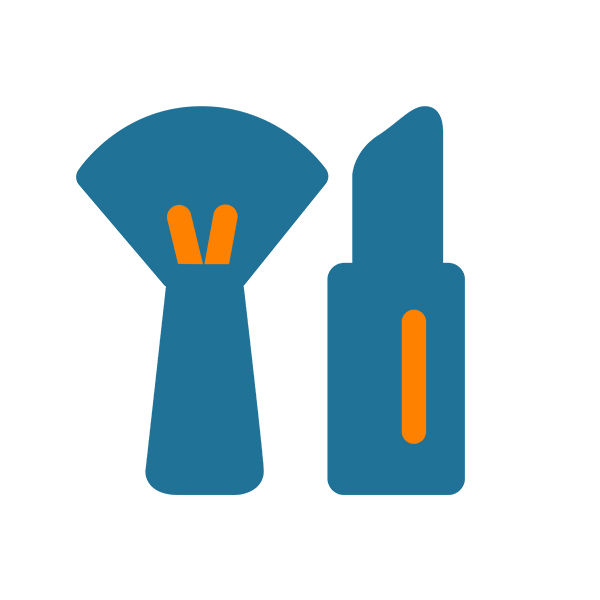 Beauty & Personal Care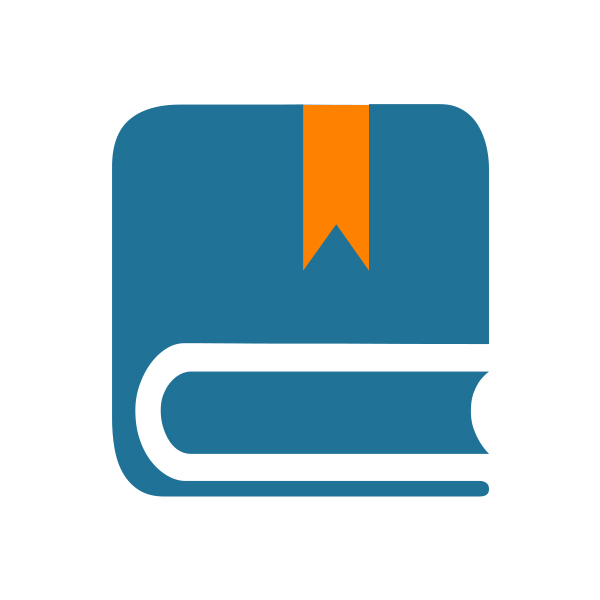 Books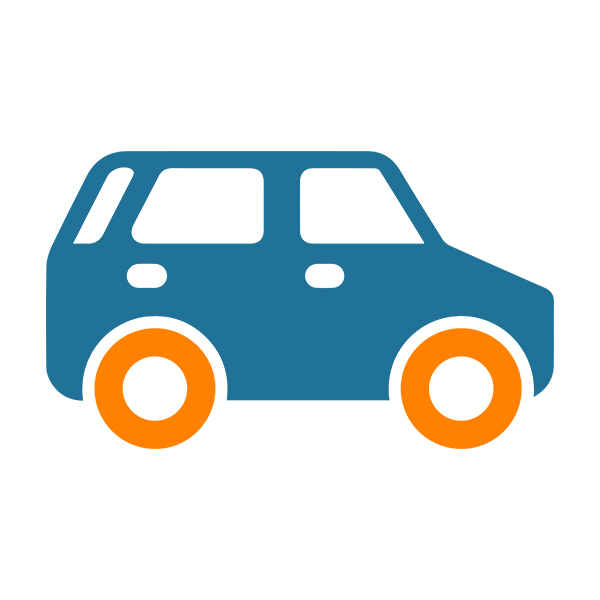 Car Accessories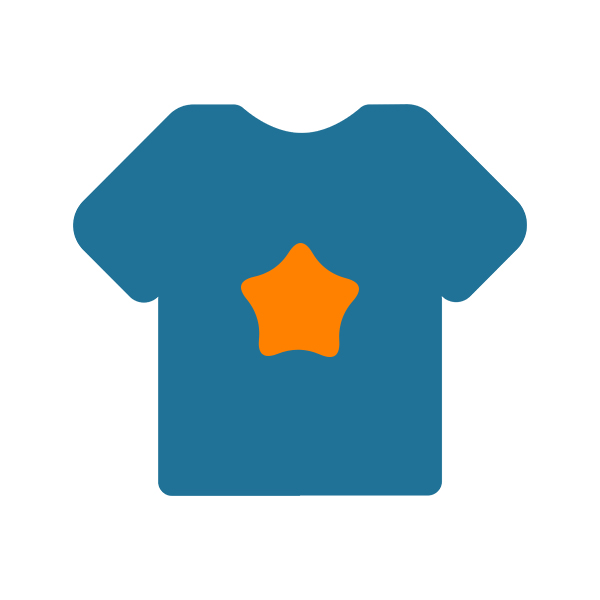 Clothing & Shoes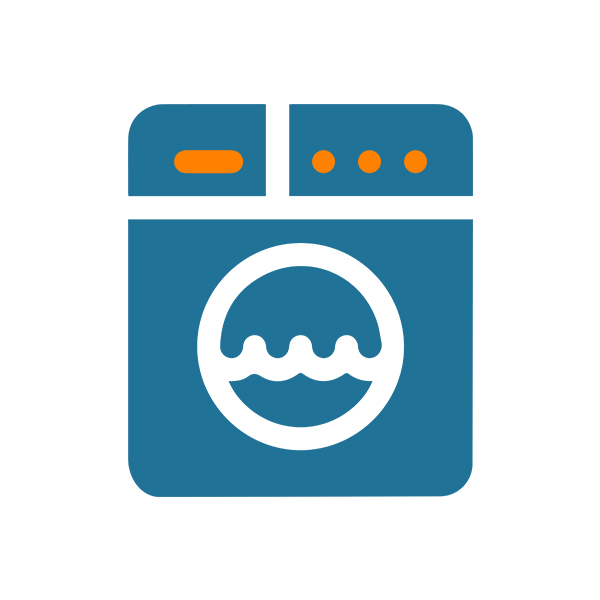 Home Appliance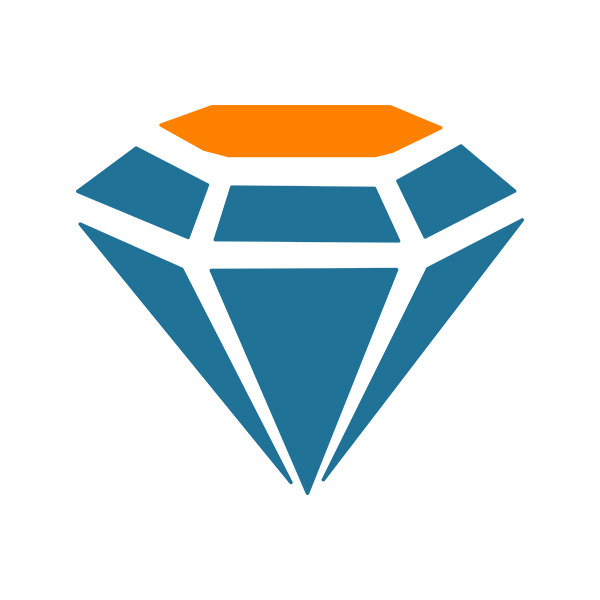 Jewelry & Watches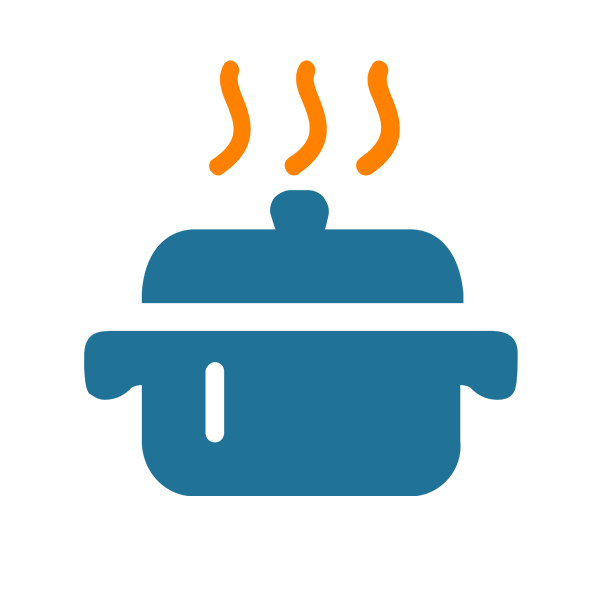 Kitchen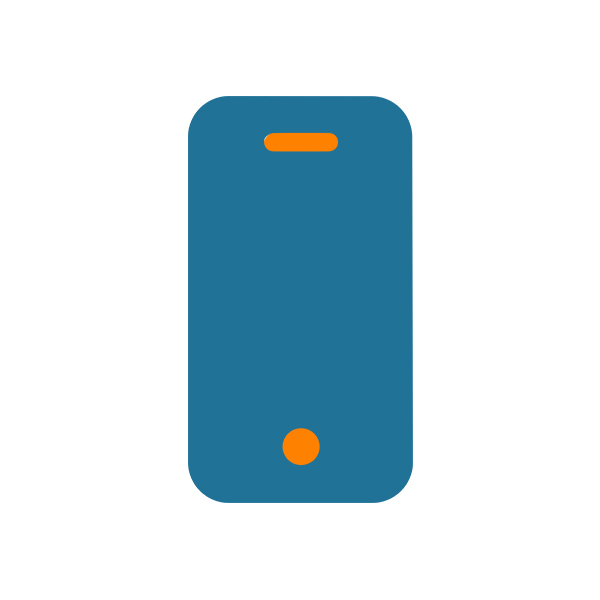 Mobile Accessories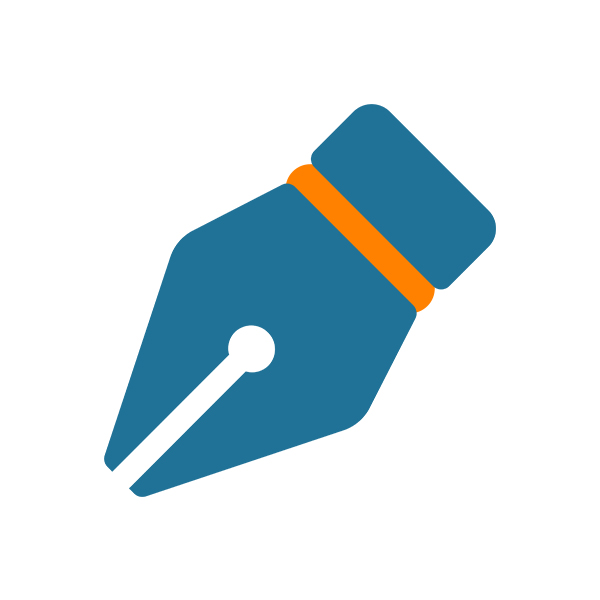 Office Depot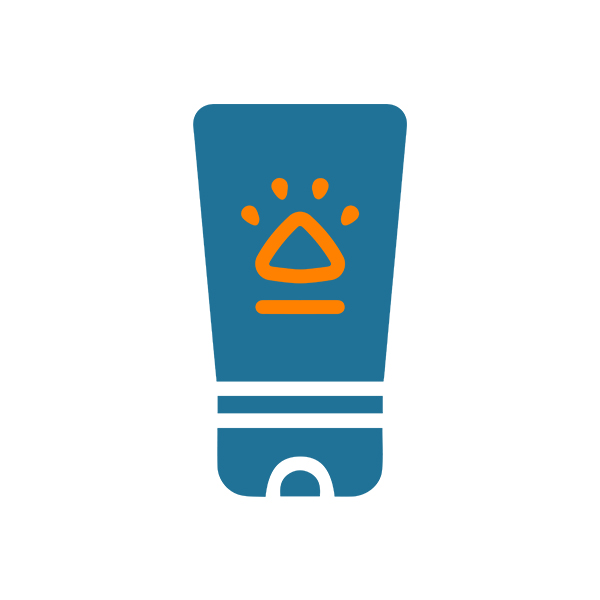 Pet Supplies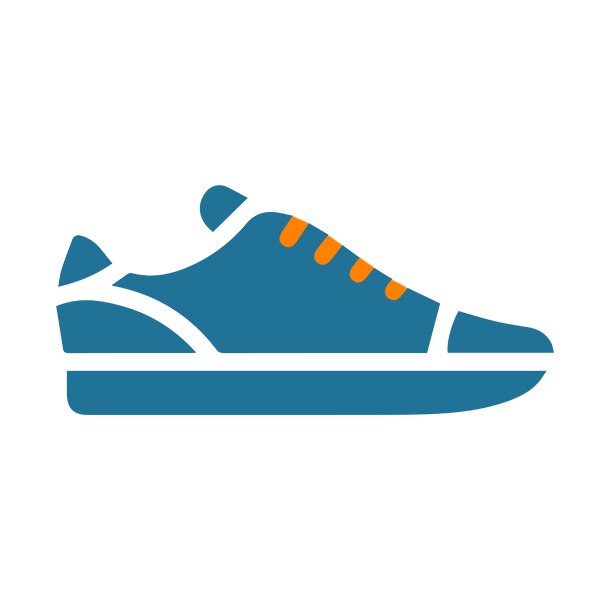 Sports & Outdoors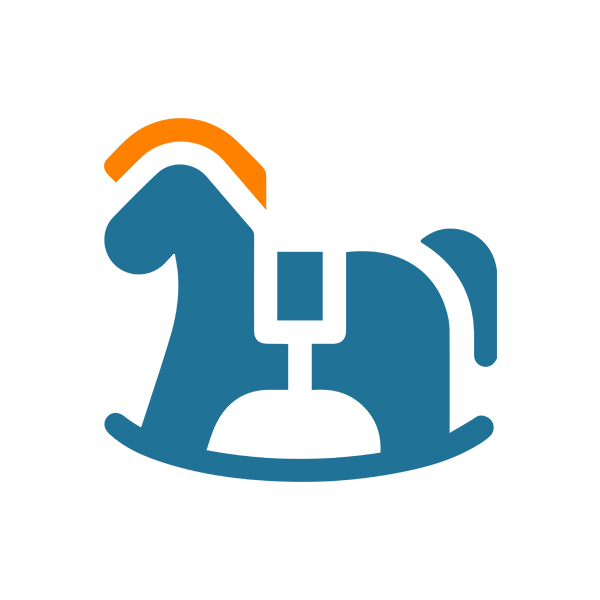 Toys & Games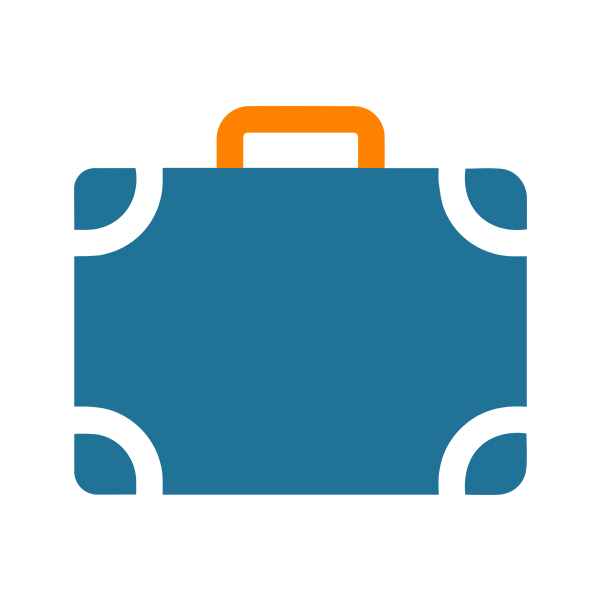 Travel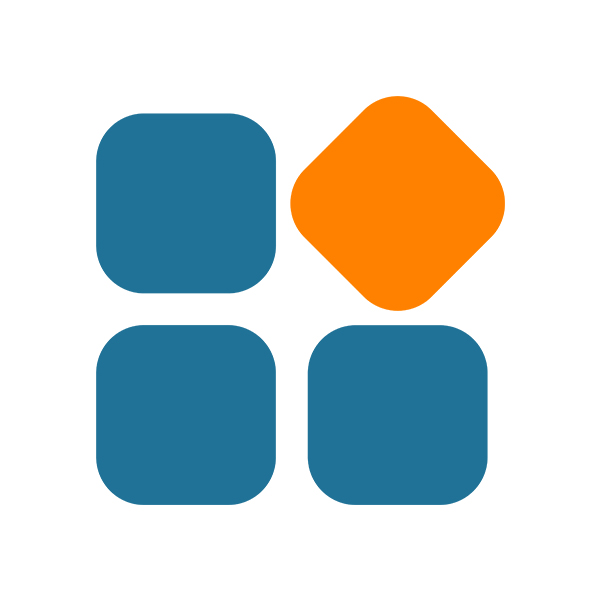 More
E-commerce Fulfillment Case Study