Your Reliable Warehousing & Order Fulfillment Partner
SFC is a tech-powered fulfillment company based in HK and mainland China.With 18 years experience since 2001, we offer the best end-to-end global fulfillment solution and service for cross-border ecommerce sellers(amazon ,ebay and other marketplaces seller fulfillment ) , crowdfunding campaigns and dropshipping business. Our service include warehouse management system(WMS) ERP, fulfillment center, fast and flexible shipping and brand upgrading service. Delighting your customers is also our goal.

Our Advantages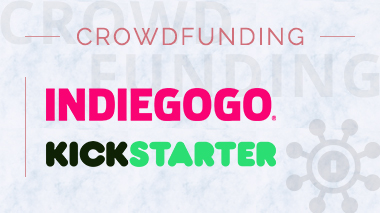 10+years experience supporting crowd-funding campaigns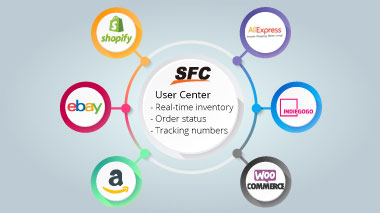 Seamless API integration helping you manage the system without manual work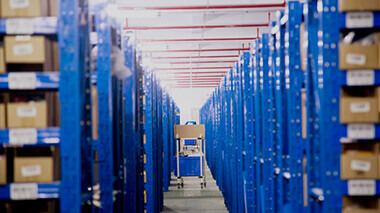 40000 m³ Warehouses(Shenzhen, Dong-guan, Yiwu, Hongkong) meeting your geo-graphical and Space Demand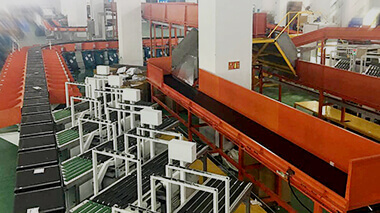 35000 pcs/hour operating capacity with advanced sorting machine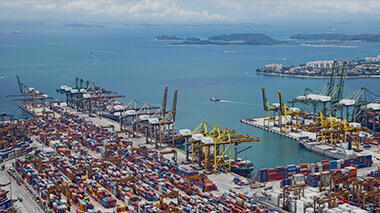 50+ shipping parters offering multiple solutions and competitive shipping rates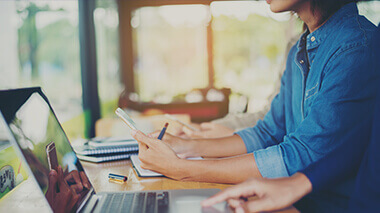 Flexible plans helping you adjust seasonal fluctuations

Our Clients Saying
I tried your service. Very fast I love it, next time when I want to buy anything from China I will request only sending via SFC
From : Maen
The service is really good. I have been using it for about three years and I am finding it to be the best service for shipping out there. It's much better than anything I have used before.
From : Viktor
I am so happy that I sent out about 1000 orders over the past months and haven't received any word of damages, how great the packaging was ! I will continue with SFC next time I have a big order !
From : Helen

Our Destination
covering more than 200 countries and regions
MORE +
As a top fulfillment service provider
we would like to provide you the best solutions