Our Kitting and Assembly Service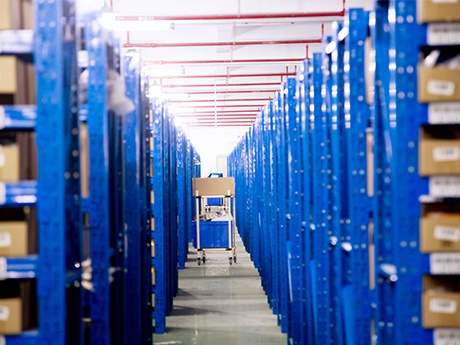 Custom assembly and kitting designed for your product needs

When products are assembled in bulk, order fulfillment becomes quick and pick/pack costs are reduced as each kit is counted as one SKU. What's more, postal costs are reduced

Coordinate your products from several suppliers

We can coordinate your products from several suppliers and simplify the distribution process.Besides, our order-grouping technology allows you to ship products to an indentical address with one shipment to save you on both packaging and shipping costs.

Simplify the distribution process

Aviod the hassle of dealing with distribution process.

Group your orders to an identical address into one shipment

Save you on both packaging and shipping costs when kits are packaged in a box that is customized in size and weight.
Why SFC?
Skillful and streamlined assembly team
State-of-the-art technology
Short turn around time
What our customers said?
I have always felt SFC is a good fulfillment alternative when dealing with issues online. From the initial account setup to follow-up support, I've been delighted by their professionalism, kind and friendly attitudes, and the fact that they continuously handle my requests and questions with genuine care and punctuality.
Viktor
We've been working with SFC for close to one year now and have been very happy with their service. We're a fast growing retailer in the household appliances space. We ship our products worldwide. The system works well, which gives you a lot of visibility & control over what's going on.
Marvin
I was amazing that the decks were so perfectly protected inside that they arrived in absolutely perfect condition.
Timmy
I purchase many items from China both for personal and business use and I find SFC is the best tracker for any package I have been expecting.
Margie
Get a Custom China Fulfillment Solution with
FREE

Storage for

30 Days

Want to know about our services, fees or receive a custom quote?

Please fill out the form on the right and we will get back to you within a business day.

The more information you provide, the better our initial response will be.
Get a Custom China Fulfillment Solution with
FREE

Storage for

30 Days