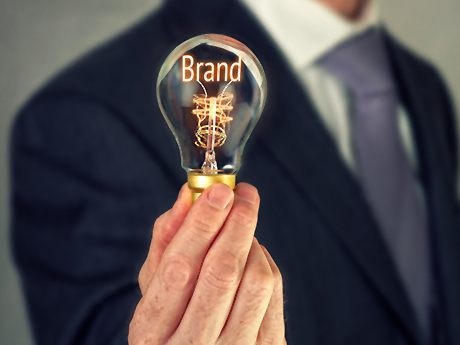 Fulfillment automation

1.SFC API enables you integrate your websites and synchronize data.

2.Integration with our system to help streamline and facillitate your fulfillment.

3.WMS (Warehouse Management System) is created for real-time monitoring and higher efficiency.

Brand upgrading

1.Adding marketing insert to please and retain your customers.

2.Repacking your products in customized boxes, in your preferred style.

3.Kitting and assembly enhance your supply chain and simplify the distribution process.

4.Lableling is a hassle but important process so we take it over for you, and we place labels appropriately to ensure the visibility of your products.
How to Obtain Perfect Fulfillment Solution?
Get Free Quote