What is Crowdfunding Fulfillment
SFC China Fulfillment Service
As mentioned by Kickstarter, when a project is successfully funded, the creator is responsible for completing the project and fulfilling each reward to the best of their abilities.Their fundamental obligation to backers is to finish all the work that was promised, honestly address backers' concerns, and deliver rewards.
Custom-Built System for Crowdfunding Fulfillment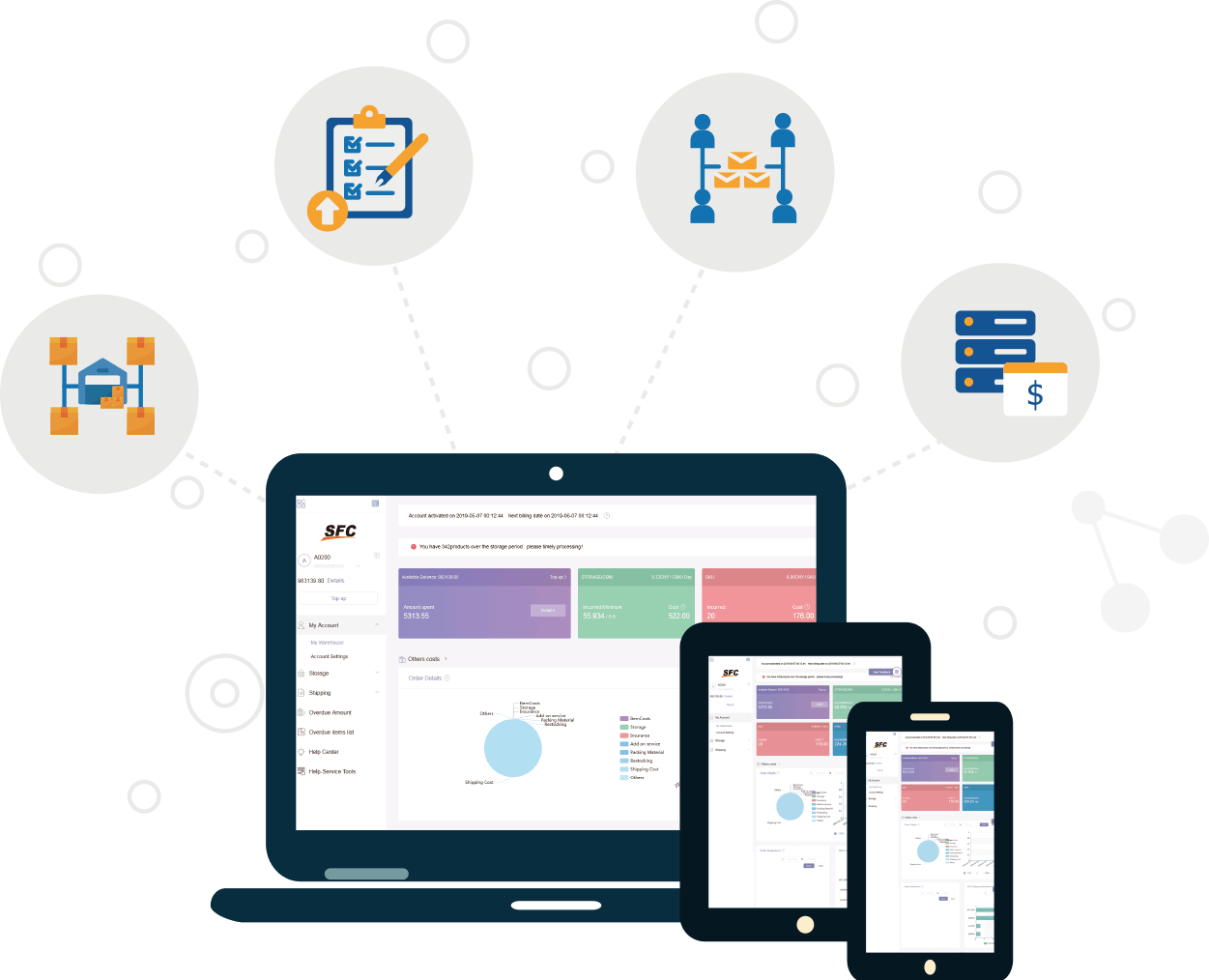 Crowdfunding creators tend to focus on crowdfunding creativity but not on crowdfunding fulfillment. Most of them prefer to outsource crowdfunding order fulfillment to a professional fulfillment company to streamline and simplify the fulfillment process.

SFC has an in-house system which is specifically built with managing crowdfunding fulfillment in mind. Our intuitive software has a friendly interface and is easy to use.

Store and manage inventory.

Batch - upload, edit and track orders online.

Email tracking information.

Monitor real-time costs and manage billing.
Value-Added Services for Crowdfunding Fulfillment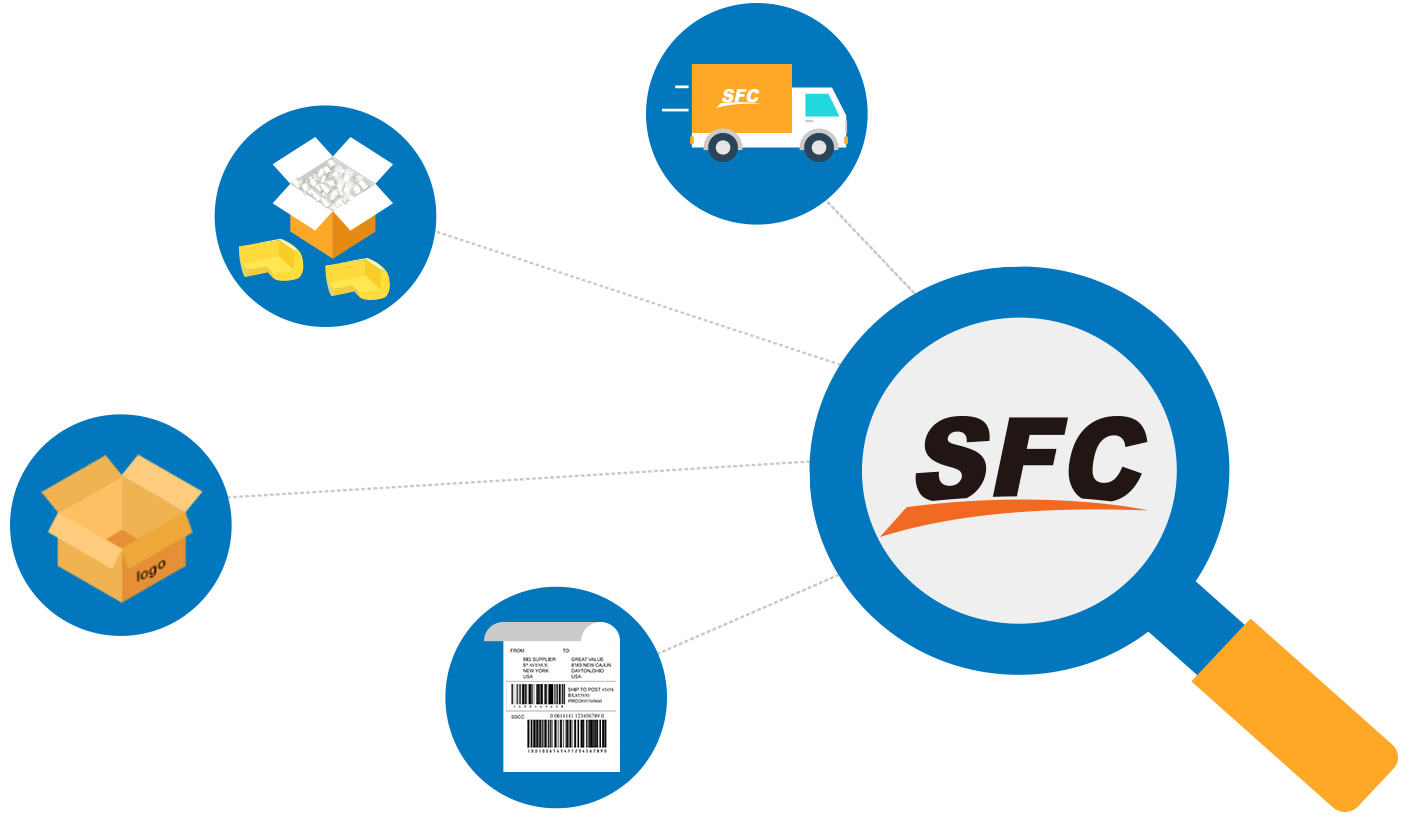 Our powerful platform takes away the headache of complicated crowdfunding fulfillment process and the unreliable crowdfunding logistics. We also have add-on services to provide more value. Acquire the free value-added services now.

Pick-up from factory.

Add protection with bubble wrap or corner protectors.

Branding and customized packing.

Labeling on each package based on backer's information.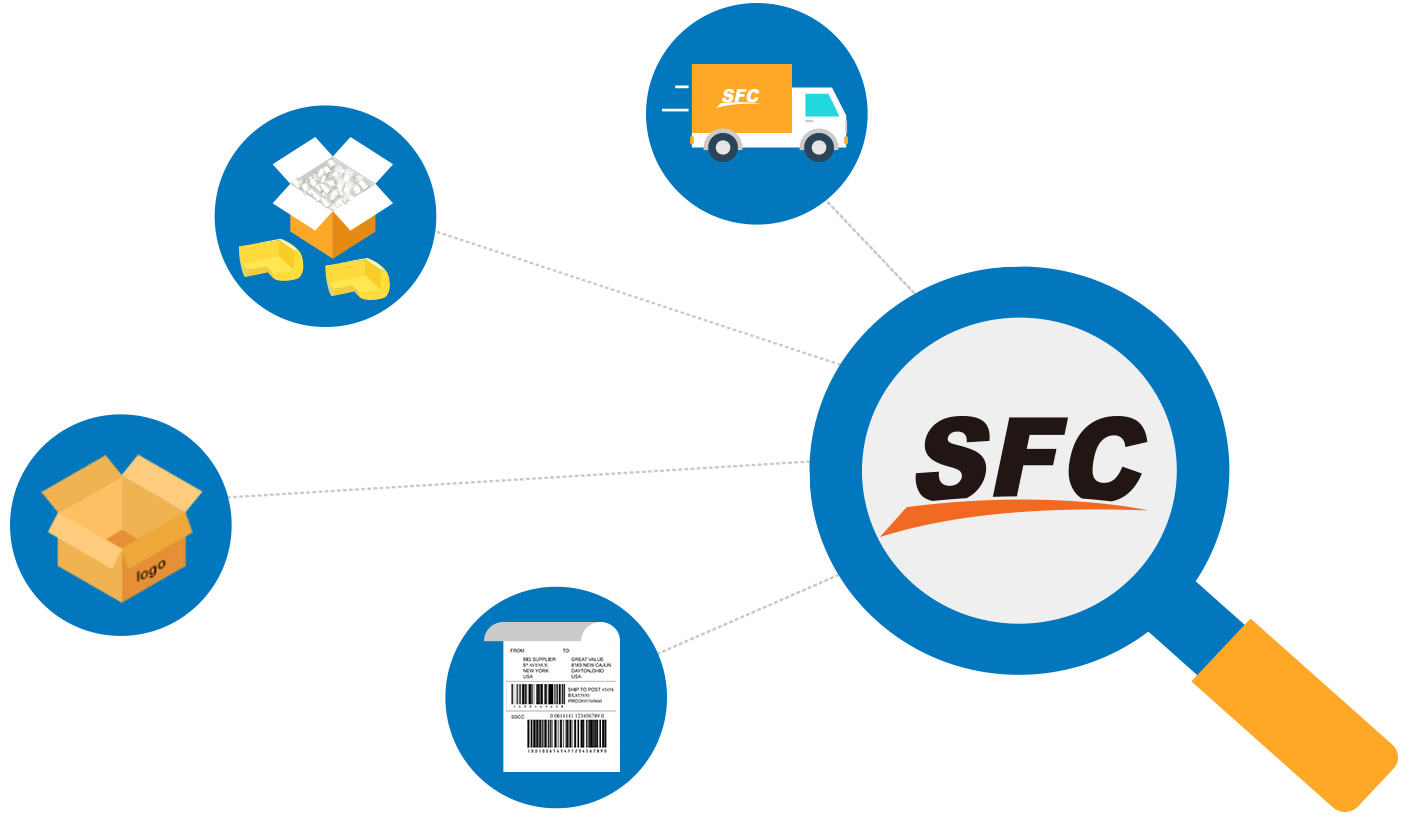 Global Shipping from China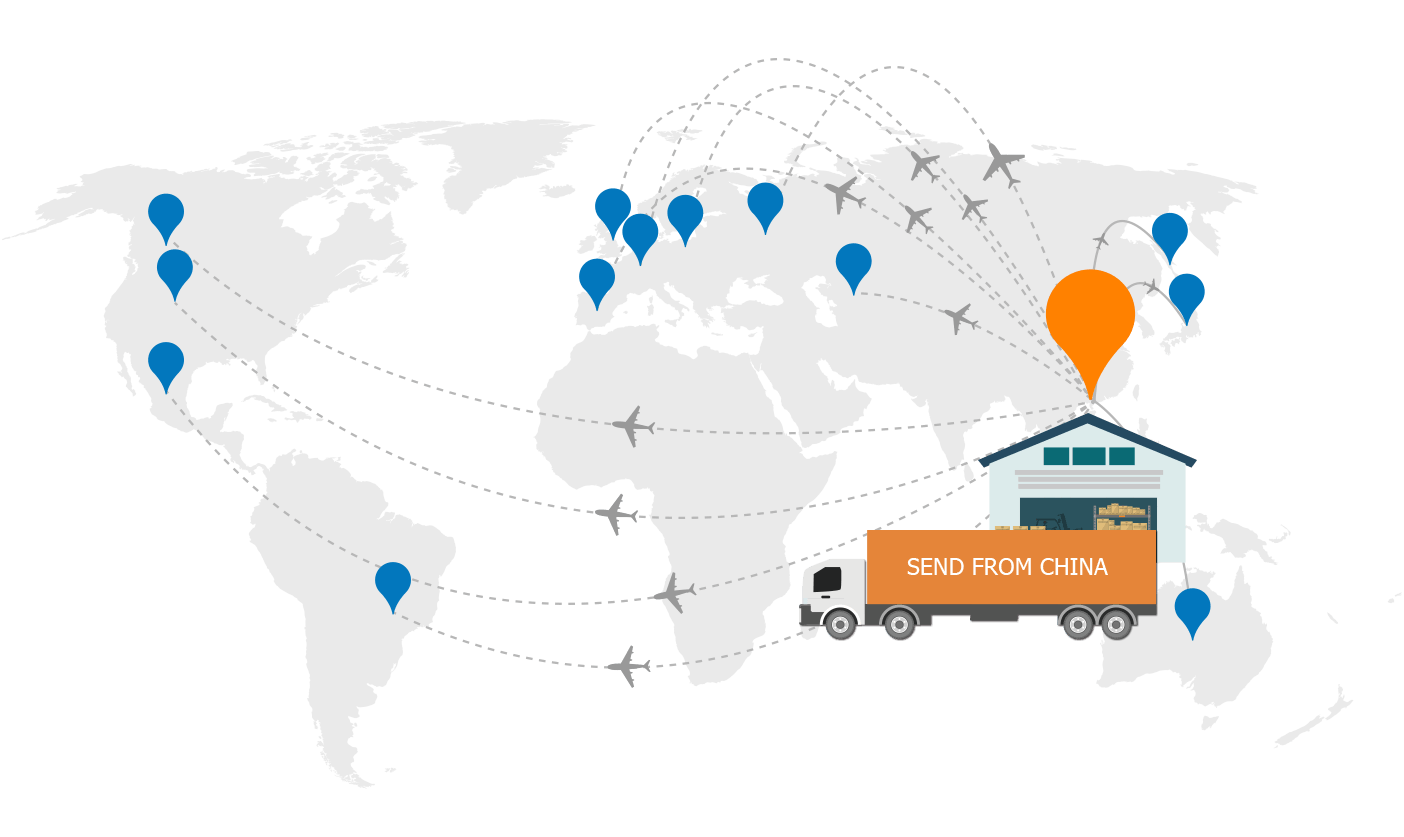 China is the world's largest manufacturing center and most of the rewards come from China. Choosing a China crowdfunding fulfillment center not only saves money but also shortens the distribution time. SFC provides the following post-campaign logistics services for crowdfunded projects:

DDU and DDP service.

Global shipping from China via postal services, special lines, or couriers.

200+ logistics solutions from our shipping partners.

Quick clearance, and export tax rebate.

Dedicated Account Manager
Each crowdfunding creator or entrepreneur will be assigned to a professional account manager with rich crowdfunding fulfillment experience, to help provide tailored fulfillment solution.

Client Success Stories
Client Success Stories
Here are some of the crowdfunding fulfillment projects which we have supported.
We are flexible and are committed to meet different requirements.
Använda. A Great F*cking Bag

Funds Raised: $1,904,104

Number of Backers: 16,887

Requirement: Customize packing material

Potato Pirates The Tastiest Coding Card Game

Funds Raised :$258,408

Number of Backers:5061

Requirement: Reinforce packing

The Sound Reactive LED Mask

Funds Raised: CA$382,341

Number of Backers:5629

Requirement: Add protection with bubble wrap

Mobius Immersive Cinematic 3D Audio Headphone

Funds Raised: $ 1,156,151

Number of Backers:4075

Requirement: Split customs declaration
Client Testimonials
Here is what some of our clients say about us.
I was amazing that the decks were so perfectly protected inside that they arrived in absolutely perfect condition.
Timmy
Very well packaged with plastic corner protectors, arrived in perfect condition. I am glad to outsource crowdfunding fulfillment to SendfromChina.
ThomasDN
Get a Custom China Fulfillment Solution with
FREE

Storage for

30 Days

Want to know about our services, fees or receive a custom quote?

Please fill out the form on the right and we will get back to you within a business day.

The more information you provide, the better our initial response will be.
Get a Custom China Fulfillment Solution with
FREE

Storage for

30 Days