Recommended shipping option from China to US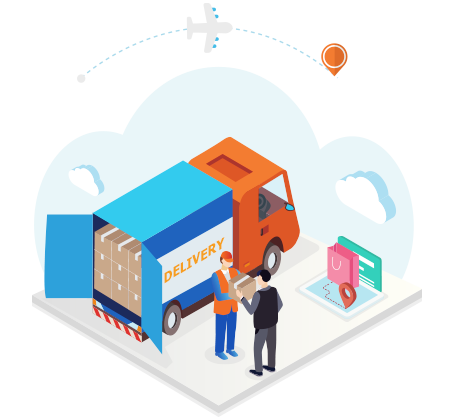 To meet the requirement of a fast speed and cost-effective solution for shipping from China to US, SFC combines the services of DHL and USPS, without delays in transferring among any third party overseas warehouses, greatly shortening the transit time, and thus reducing the shipping cost accordingly. With such a good performance as 5 day delivered rate of 78% and an instant available tracking number after playing the order, we have gain widely trust from our customers who want to ship their cargo from China to US as you.
Service code
Time in transit
(working days)
Accepted items
USPE
5~8
General products only
US customs duty policy
Declared value under 800 dollars is exemption.
We have an all-inclusive solution for shipping from China to Us
How to Obtain Perfect Fulfillment Solution?
Get Free Quote