We have an all-inclusive solution for shipping from China to Australia
The ecommerce market of Australia is booming, with a total online shopping expense up to 20.3 billion dollars in 2018 and about 80% Australian will buy online.
3 major ecommerce marketplaces in Australia
Popular product categories in Australia
Home, Auto parts, Pet supplies, etc.
How to meet consumers' expectations
We have a shipping solution to make your customers happy
Stress-free shipping methods from China to Australia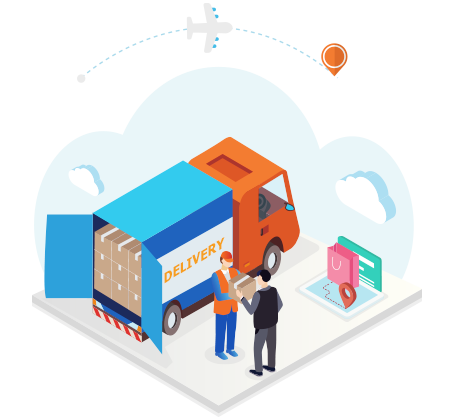 Stressed-out by the shipping options from China to Australia? Whether your concerns are regarding price, shipping time or clearance, SFC is here at your service. We offer stress-free shipping from China to Australia to help you scale up your business.
Shipping Code
Estimated Delivery Time
(working days)
Features
AUEXP
5-8
Fast delivery
AUEXPIE
5-8
Below the industry's average price level
The customs duty policy for shipping from China to Australian
For parcels within 1000 AUD, no duty occurs and GST rate is 10%.
For parcels exceed 1000AUD, duty rate varies from 0 % to 10%, with an average rate at 5%.
Get a Custom China Fulfillment Solution with
FREE

Storage for

30 Days

Want to know about our services, fees or receive a custom quote?

Please fill out the form on the right and we will get back to you within a business day.

The more information you provide, the better our initial response will be.
Get a Custom China Fulfillment Solution with
FREE

Storage for

30 Days