Recommended shipping option from China to Canada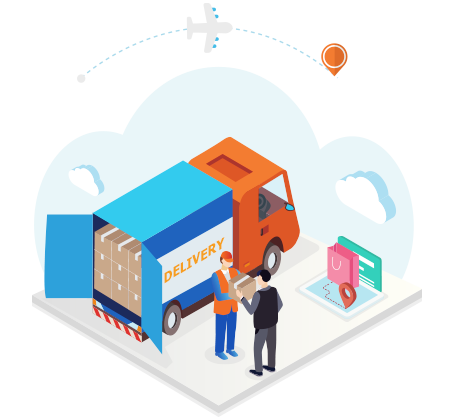 SFC's Canada dedicated line is launched by the integrated resources of SFC. Tracking number is available immediately after shipment and tracking information can be accessed on SFC. It is direct flight from Hong Kong to Canada, and parcels will be transferred to local postal service for final dispatch after customs clearance. It serves a fast while cost-effective shipping experience, and accepts internal charging products, which is your optimal option of shipping from China to Canada.
Service code
Time in transit
(working days)
Accepted items
CAEXP
5~11
General products, built-in battery products.
Canada customs duty policy
Declared value under or equal to 20CAD is exemption.
We have an all-inclusive solution for shipping from China to Canada
How to Obtain Perfect Fulfillment Solution?
Get Free Quote