Tips for shipping to the United Kingdom
UK customs duty policy

Goods with declared value less than 15 pounds is exempt from duty while goods with declared value more than 15 pounds should pay the duty at a rate of 20%.

Banned and restricted goods

* Illegal drugs

* Offensive weapons, for example flick knives

* Self-defence sprays, for example pepper spray and CS gas

* Endangered animal and plant species

* Rough diamonds

* Indecent and obscene materials

* Personal imports of meat and dairy products from most non-EU countries
Get Custom Solution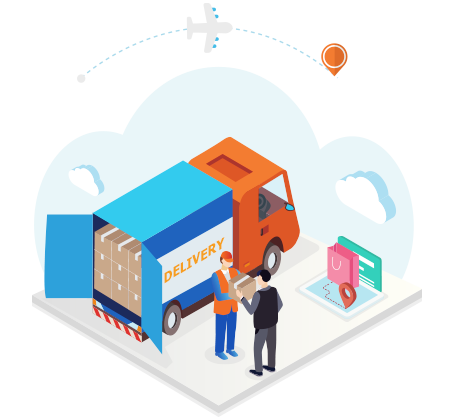 Ready to ship from China to the UK?

Step 1 : Consult & Implement
Contact sendfromchina.com about your special needs, a dedicated account manager will be assigned to work out the optimal shipping solution for you and help you through the whole shipping fulfillment from China to UK.

Step 2 : Receiving & Storage
Send your goods from your manufactures/wholesalers to SFC warehouse,your goods will be stored under 24 hours CCTV surveillance.

Step 3 : Pick & Pack
SFC picks and packs your goods on a first-in-first-out basis and according to your special needs, like customized packaging and marketing inserts.

Step 4 : Shipping
Same day dispatch. Orders are same day shipped by the optimal shipping method that meets your expectation.
International Shipping from China to the World
International Shipping from China to the World
covering more than 200 countries and regions
MORE +
Get a Custom China Fulfillment Solution with
FREE

Storage for

30 Days

Want to know about our services, fees or receive a custom quote?

Please fill out the form on the right and we will get back to you within a business day.

The more information you provide, the better our initial response will be.
Get a Custom China Fulfillment Solution with
FREE

Storage for

30 Days