Case Study: Why Rolling Square Choose SFC For 8 Years
Time: May 06,2023 Author: SFC Source: www.sendfromchina.com
1. About Rolling Square
Rolling Square
, founded in Switzerland in 2015 by brothers Lorenzo and Carlo Ferraris, is an ecommerce company that creates high-end design products for tech minimalists. Their mission is to deliver innovative and functional products that enhance
people's daily lives. The company has launched 12 campaigns on Kickstarter and Indiegogo, garnering the trust of over 200,000 satisfied backers to date.


Over the past 8 years, Rolling Square has published 12 crowdfunding campaigns on Kickstarter and Indiegogo, raised over $8 million and gained 200,000+ backers. It also means that more than 200,000 crowdfunding orders need to be fulfilled.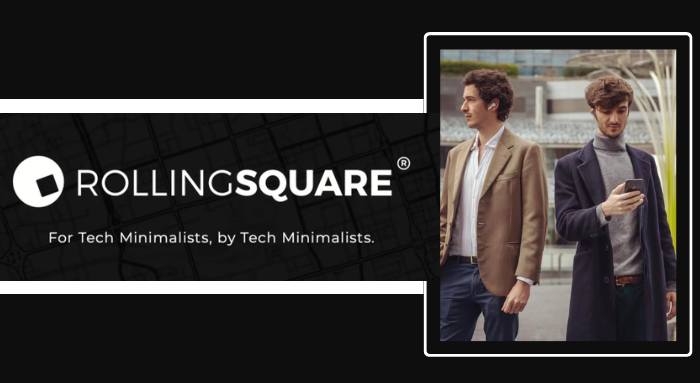 2. The 2 of Top 3 Most Backed Crowdfunding Campaigns Switzerland
InCharge XL--1 cable, all the connections you need.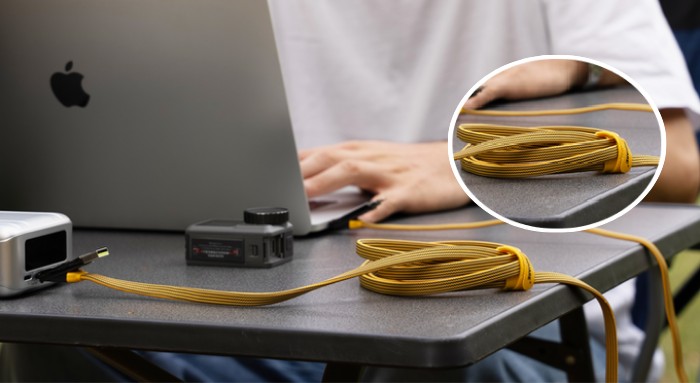 Like most mobile device buffers, the brothers also feel tired of the tangled wires and plugs. An idea comes into their mind: why is there no one connection that fits all devices? They launched the very first inCharge 7 years ago, and, since then, they have been on a quest to make the perfect cable. During this time, inCharge became the most crowdfunded cable ever, with more than $3.4m+ in raised funds.
Their community has helped them shape the most advanced cable they have ever designed, inCharge XL. It completely redefines the way they think about charging our devices: it's the first cable that can replace every charging cable around you.
EDGE Pro--Bring True Modularity To Your Workstation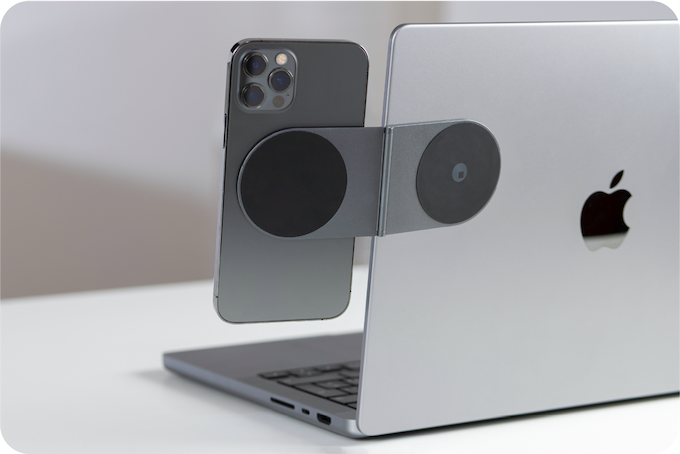 Nowadays, multiple productive devices have made great contributions to working efficiency, but sometimes you may be annoyed by the messy workstation, unstable traditional bracket, and limited working space. What will happen if there is a stable, thin and compatible new bracket--EDGE Pro.
EDGE Pro is an Ecosystem of products that can be combined in endless configurations to make your workstation setup truly personal. EDGE Pro is designed to be ultra strong: thanks to a complex array of thin N52 magnets, it can hold even the heaviest devices. Yet, it is as thin as 4 credit cards.
3. Rolling Square' 12th Crowdfunding Campaigns with SFC

4. Manufacturing in China and Shipping From China
Readers who have looked through our last blog--
Where Does Shein Ship From
must clear the advantages of manufacturing in China and shipping from China: the cheap raw materials, surplus labour force and the close distance from the factory to the warehouse. Shenzhen, where there is an
SFC fulfillment warehouse
located, has the biggest 3C market in China and is also the supplier location the brothers choose.
These advantages enable the company to cut costs significantly, allowing them to allocate more resources to improving their services, building their brand, and enhancing the quality of their products. By leveraging these benefits, Rolling Square can remain competitive and provide value to its customers while maintaining a high level of quality in its offerings.
Moreover, if there is a slowdown or even a halt in your manufacturer's production, it can cause delays in the production of new products.
The SFC team is committed to enhancing the satisfaction of your backers and strives to provide swift solutions to potential obstacles.
With SFC, your current items can be shipped the following day without having to wait for the entire production process to be completed.
5. What Did SFC Do?
As the 8-year order fulfillment partner with Rolling Square, SFC provides 30 days of free storage in their China warehouse and DDP(Delivery Duty Paid) service, and these helped Rolling Square reduce crowdfunding fulfillment costs.
SFC offers free goods receiving services and has established connections with multiple couriers, allowing them to find dedicated shipping lines to consolidate shipments to each country. Working with various couriers enables them to offer discounted shipping rates, resulting in cost savings for Rolling Square.
SFC also helps Rolling Square with custom packaging. As Rolling Square's business grows and the number of backers increases, the process of putting together all the various components that go into packaging becomes more complicated. While it was once easy to spend a few days rolling up your sleeves and completing the task, dealing with larger volumes requires a more streamlined and efficient approach.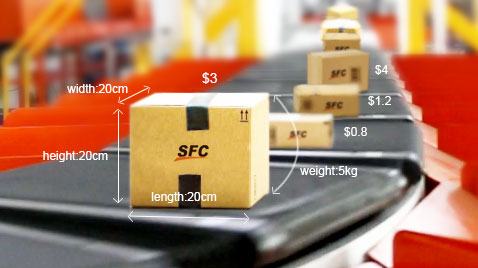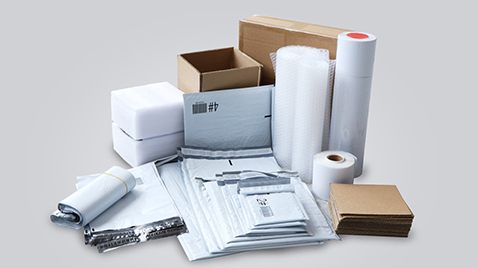 The requirements of packaging for Rolling Square are hard packaging boxes, environment-friendly packaging filler, and marketing inserts. Those are what SFC offers to their customers. Apart from that, SFC also provides value-added services for packing, such as kitting and simple product assembly, fully branded packaging, and online tracking for your customers to increase your customer loyalty and boost your sales.
6. Reasons Why Rolling Square Choose SFC For 8 Years


Responsive and Dedicated Team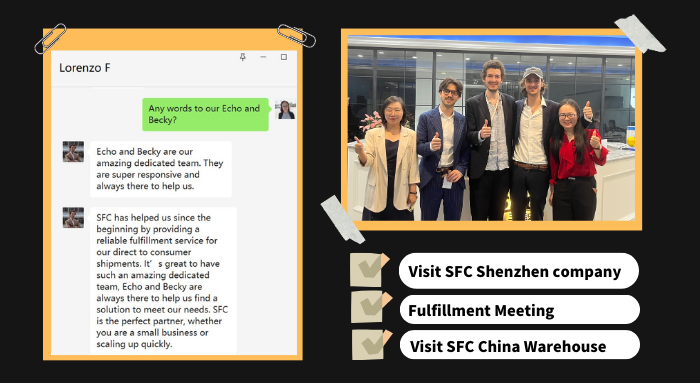 SFC
's team consists of experts in various fields, including logistics, operations, customer service, and IT support (such as
API
Integration to help submit orders automatically). They work together seamlessly to provide you with the best possible service. When you first reach out to SFC, you'll be assigned a dedicated account manager who will be your primary point of contact. Your account manager will work with you closely to understand your unique business requirements and design a customized fulfillment solution that meets your needs.
Fast Delivery Time Shipping From China
SFC has two China fulfillment centers in Shenzhen with 30-day free storage for businesses in e-commerce, crowdfunding, dropshipping and so on. It is truly achieved that the average delivery time from the moment order is placed to their door is around 7-10 days, some areas just need 3-5 days or less. According to Rolling Square, the fast delivery time can give their customers a good experience, positively contributing to their brand building.
DDP Service
Delivery duty paid service is included in the custom order fulfillment solution for Rolling Square. SFC assumes responsibility for all costs associated with transporting goods to the buyer's destination, including any import duties or taxes that may be imposed. This means that the SFC is responsible for arranging and paying for all shipping and customs-related fees, ensuring that the goods are delivered to the buyer's doorstep without any additional charges or fees.

Post Views:
4551
Get a Custom China Fulfillment Solution with
FREE

Storage for

30 Days

Want to know about our services, fees or receive a custom quote?

Please fill out the form on the right and we will get back to you within a business day.

The more information you provide, the better our initial response will be.
Get a Custom China Fulfillment Solution with
FREE

Storage for

30 Days