Best Dropshipping Guide to Dropshipping Operation.
Time: May 10,2022 Author: SFC Source: www.sendfromchina.com
I. What Is Dropshipping?
Dropshipping is a model that sellers can rely on dropshipping platform, 3PL providers or factories to fulfill their orders generated on their e-commerce site. In the whole process of dropshipping, sellers only need establish an e-commerce platform using Shopify, BigCommerce or WooCommerce, acquire traffic and orders from channels such as Facebook ads, Google SEO and TikTo, and then turn over orders to dropshipping platforms such as AliExpress, 3PL providers such as Spocket, CJDropshipping and SFC. These dropshipping services providers will fulfill the orders.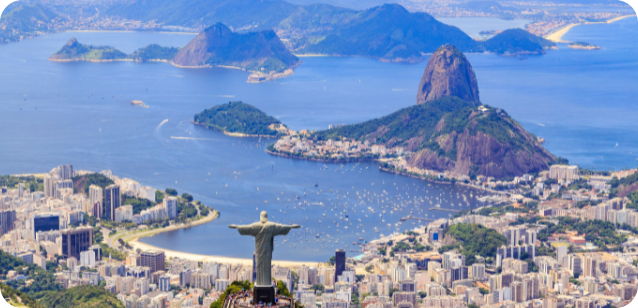 II. Why Is Dropshipping So Popular?
1. Economical
Traditional e-commerce model is faced with challenges, and the cost to attract customers is getting more expensive. Thus, many traditional e-commerce platforms such as Alibaba and Pinduoduo are transformed into social e-commerce to reduce their cost.
Dropshipping, as a kind of social e-commerce, mainly attract customers through the social media. It has no limitation to order sizes and can be delivered once an order is placed. Thus sellers can save a large number of warehousing fees since there is no need to stock products in advance.
2. Convenient
Sellers need not pick & pack and ship products by themselves, they only need a computer or mobile phone to manage their website and traffic, and deal with orders and after-sale services. The dropshipping process is so convenient that sellers have more free time, hence many people turn to dropshipping.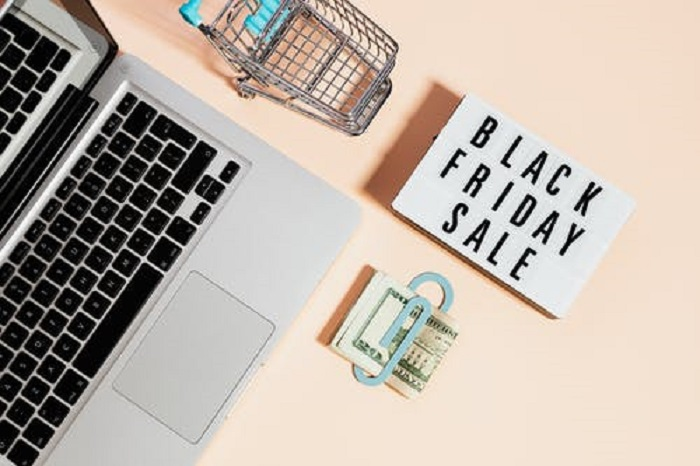 III. How To Start Your Dropshipping?
1. Establishing Your Own E-commerce Websites
If you are a cross-border e-commerce new starter, it is recommended to establish your e-commerce website by using Shopify, since Shopify has a plug named Oberlo dropshiping , with which you can manage your website easily.
If you are not a cross-border e-commerce new starter, you can establish your e-commerce website by using Shopify, WooCommerce and BigCommerce. WooCommerce and BigCommerce are more complicated to operate, you need grasp some some knowledge of website operation to backup and manage your website data, and sometimes you even need spend money to ask a technician for help.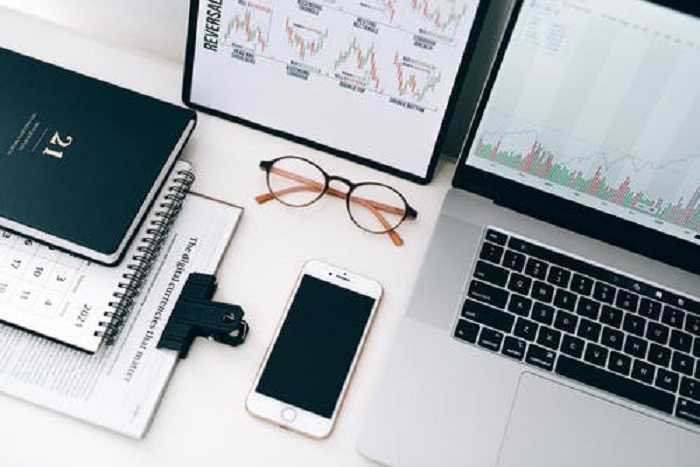 2. Directing Traffic To Your Website
After you establish the website, you should takes measures to direct traffic to your website. If your website has no traffic, it will not generate orders. Generally, playing Facebook ads, Google ads and TikTok is helpful, some other people also promoting their website and products in facebook group.
3. Suppply Chain
Sellers generally start with Shopify+Aliexpress. They may choose best dropshipping products from Aliexpress due to the cheap price of the products, and use some plugs to help them manage the website. For example, Shopify Oberlo droppshiping plug can integrate Shopify with Aliexpress, and upload your products in Aliexpress easily in your website, and sync their inventory information into Shopify. Automizely 1688 Dropshipping categorized products that can be shipped directly from the United States, greatly shortened your time to find best dropshipping products. In addition, sellers can also find personal supplier to provide the best dropshipping products.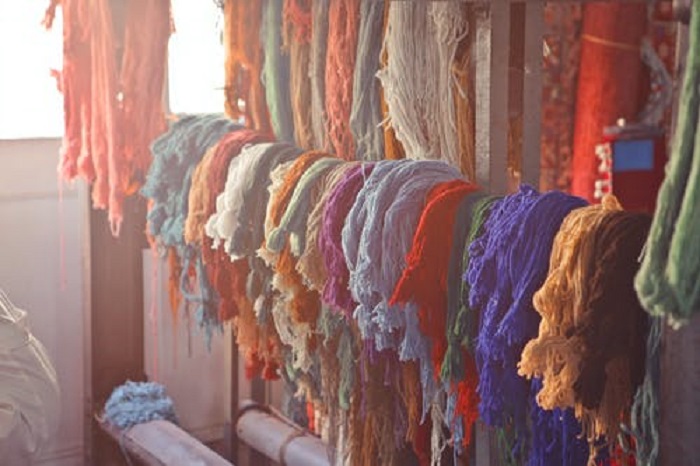 IV. How To Achieve Perfect Dropshipping Fulfillment?
After the products are sourced, many dropshippers choose a 3PL provider to fulfill the dropshipping orders since choosing 3PL provider to fulfill the dropshipping orders can improve operational efficiency, release cost pressure, and improve fulfillment efficiency. Then how to choose a 3PL provider to achieve perfect dropshipping fulfillment?
Actually, a perfect dropshipping fulfillment comprises of 4 parts. Firstly, strong packing. Using strong material to pack the order can reduce order deficiency rate. Secondly, fast shipping time. When an order is placed, the customer is eager to receive the order. Hence perfect dropshipping fulfillment has high requirements for shipping time. Thirdly, real-time tracking. If the order can be tracked, the customer will make sure they are not cheated and be patient to expect the order. Fourthly, high cost performance. Fast shipping time always means high cost, but sometimes it is not suitable for cheap product.
It is worth mentioning that, many E-commerce sellers are still sourcing products from China, dropshipping from AliExpress, 1688, Oberla etc., then fulfilling orders with the help of China fulfillment center to complete picking& packing and shipping. As the shipping route is quite long, so sellers care much about perfect dropshipping fulfillment. To find a perfect dropshipping fulfillment center in China, you must know SFC.
SFC is one of the largest Order Fulfillment Center and Dropshipping Fulfillment Center in China, it has warehouse in Huizhou and Yiwu. As is known to all, Shenzhen is one of the "biggest manufacturing and transporting hubs of the world", and Yiwu is the "Supermarket of the World", the superior geographical position of SFC's fulfillment center not only improves SFC's China fulfillment efficiency, but also accumulates rich experiences in handling all kinds of e-commerce difficulties. What's more, SFC provides safe warehouse, customized picking & packing services, quick shipping and real-time tracking services, thus improving pick & pack efficiency, minimizing errors and triggering good reviews.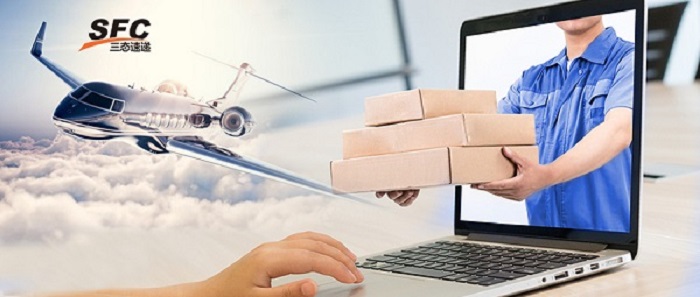 If you are a dropshipper, you can choose SFC to achieve perfect dropshipping fulfillment sent from China. To get a free quote, you can click: https://www.sendfromchina.com/get-a-quote to get a free quote.

Post Views:
406
Get a Custom China Fulfillment Solution with
FREE

Storage for

30 Days

Want to know about our services, fees or receive a custom quote?

Please fill out the form on the right and we will get back to you within a business day.

The more information you provide, the better our initial response will be.
Get a Custom China Fulfillment Solution with
FREE

Storage for

30 Days