How to Perform a Successful Order Fulfillment?
Time: May 11,2022 Author: SFC Source: www.sendfromchina.com
What can be called a successful order fulfillment? Order delivery? Of course the answer is not complete. Actually, a successful order fulfillment not only means successful delivery, but also means delivered on time with small deficiency. Then how to achieve a successful order fulfillment is thought-provoking.
As we all know, order fulfillment starts after your goods are placed in our China warehouse. when your customers worldwide place an order in your online store, the order fulfillment center will help pick and pack and ship your products to the destination. Thus, achieve a successful order fulfillment shall include efficient warehousing management, solid packing, custom logistics solutions and superior after-sale services. I will analysis these four aspects by taking SFC —one of the best Fulfillment Center in China for example.
I. Efficient Warehousing Management
Warehouse, as the bridge of seller and the freight forwarder, plays an important role in the transportation of order fulfillment. Thus, efficient warehousing management is of great importance. As such, SFC did relevant researches and proposed solutions to ensure a safe warehouse.
SFC has Shenzhen fulfillment center and Yiwu fulfillment center, which cover a storage space of 71,649.88 square meters. Since the storage area is too large to manage, so SFC firstly standardizes its commodity information. It standardizes the customs declaration information according to the specification and size of the goods and takes SKU as the smallest inventory unit to manage. Then it introduced advanced warehousing management system. SFC adopts WMS warehouse management system, which synchronizes inventory and stores in real time and automatically updates quantity. The inventory accuracy reaches to 99.99%, and the inventory is updated in real time, supporting sync to stores in multiple platforms. Thus, sellers can manage easily since there are a great number of orders.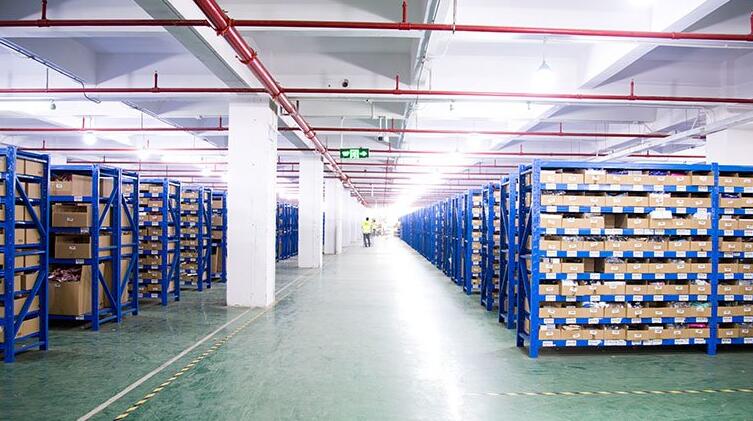 II. Solid Packing
As global shipping is a long distance travel, packages may be damaged during the transportation, so solid packing is essential to reduce package damage. As such, SFC provides customized packaging services for its customers. SFC formulates custom packing solutions according to the product characteristics and budget. Moreover, SFC can also provide customers with brand packaging services by printing their brand logo on the package. Thus, branded packing and custom packing solutions not only increases the customers' brand recognition, but also increases the brand awareness.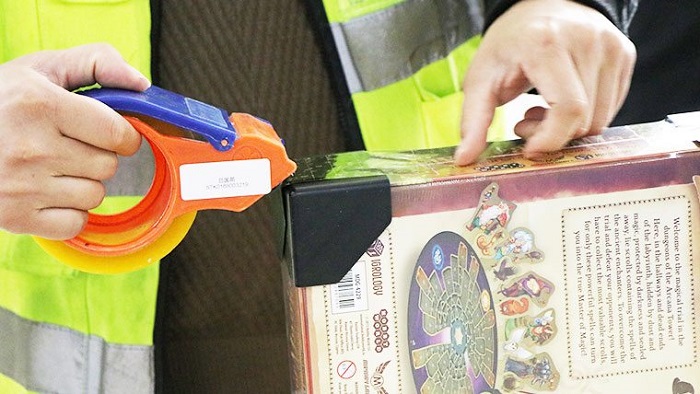 III. Custom Logistics Solutions
Since different customers have different order sizes, so we can't take a single logistics solution to handle their orders. SFC's business scope includes e-commerce business & crowdfunding projects & drop shipping, so it provides drop shipping services and order fulfillment services. SFC has no minimum order sizes, providing custom logistics solutions for any size business. Customers can choose SFC dedicated lines, international express and Postal service to fulfill their orders.

IV. Superior Customer Services
SFC has more than 10+ years in order fulfillment, thus forming mature and professional customer service team. SFC is not only committed to providing superior logistics services, but also providing satisfied pre-sales and after-sales services. When customers consult our services, our customer service team will kindly and patiently answer every question in detail, and try their best to solve each problem. SFC want to establish good relationship with our customers so as to form long-term cooperation.
Above all, efficient warehousing management, solid packing, custom logistics solutions and superior after-sale services are important in successful order fulfillment. Whichever can not be fulfilled, the orders may be deficient. So we shall pay special attention to these four aspects. To get more lesson from SFC, you can search for SFC's official website to read more relevant articles.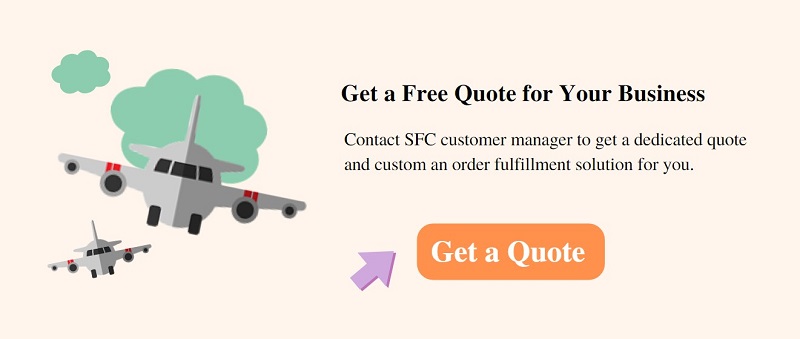 Post Views:
660
Get a Custom China Fulfillment Solution with
FREE

Storage for

30 Days

Want to know about our services, fees or receive a custom quote?

Please fill out the form on the right and we will get back to you within a business day.

The more information you provide, the better our initial response will be.
Get a Custom China Fulfillment Solution with
FREE

Storage for

30 Days