SendfromChina—Your Reliable Crowdfunding Order Fulfillment Partner
Time: Apr 29,2022 Author: SFC Source: www.sendfromchina.com
Congratulations! You've been successful with your project, but what determines your continued success is to fulfill your orders and get the rewards to backers. However, whether your are new to crowdfunding order fulfillment or you've fulfilled many projects before, fulfilling and shipping your backer rewards is always the tedious but important part. Before you set yourself up for the logistics nightmare, think about finding a reliable crowdfunding order fulfillment partner.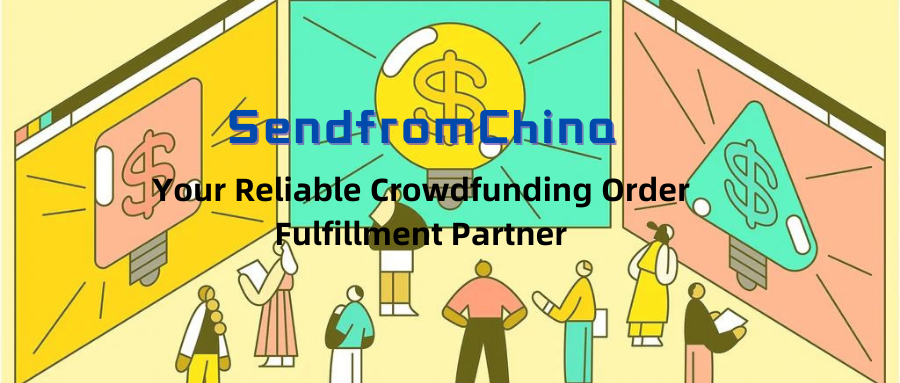 1. The Importance of Good Crowdfunding Fulfillment
Before diving into our crowdfunding fulfillment tips, it needs to put emphasis on the importance of a good fulfillment plan.
Crowdfunding isn't limited to products, backers will want to see the results as well as the products very quickly. This means you can deliver it to your customers in a short amount of times. As you may know, order fulfillment involved picking, packing and shipping to end customers, which means an overwhelming solutions for you and will consume your time should be on more important things—product development and finance, etc. So it is important to have a dependable crowdfunding order fulfillment partner to help you streamline the whole fulfillment process all in one place.
2. Choose an Experienced Crowdfunding Fulfillment Company
Find a company that handles picking, packing, labeling and shipping, if you outsource these tasks to different companies, your costs and risk go up. So as you compare third party logistics providers, look for one with extensive experience in order crowdfunding fulfillment.
Sendfromchina has been dedicated to crowdfunding order fulfillment since 2001, with years of experience, we have gained fame for our perfect performance.
In order to provide customers with great experience, it is important for you to deliver the products in good condition, so the proper packing material based on the product type can be vital. At SFC, we align the optimum package material with each campaign with customized box, bubble wrap, corner protector, etc.
We have our own routine flight capacity and partnered with a multitude of courier companies to fulfill your kickstarter or indiegogo campaign. And you will find our prices are more competitive in this industry.
When it comes to outsourcing order fulfillment, as a crowdfunder, you care about the visible control of the whole process. At SFC, we has established our own order management system, from which you have real-time access to your inventory, order detail and shipping status.
Surely we don't serve you with only the above features, for more our services details, please feel free to send us your quote.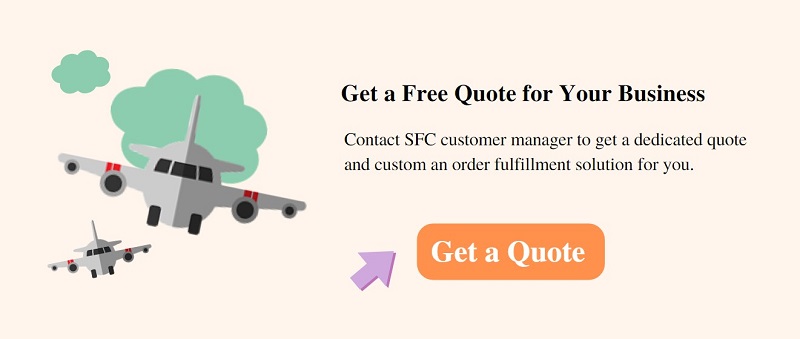 Post Views:
561
Get a Custom China Fulfillment Solution with
FREE

Storage for

30 Days

Want to know about our services, fees or receive a custom quote?

Please fill out the form on the right and we will get back to you within a business day.

The more information you provide, the better our initial response will be.
Get a Custom China Fulfillment Solution with
FREE

Storage for

30 Days