Crowfunding Fulfillment is the Key to Successful Crowdfunding Projects
Time: May 30,2022 Author: SFC Source: www.sendfromchina.com
As to a successful crowdfunding project, there are three phases to be fulfilled. Crowdfunding Preparation, launch and fulfillment, and the key to successful crowdfunding projects are successful crowdfunding fulfillment. Now we will analysis it in detail.
Phase I: Preparation for Crowdfunding Projects
1. Attract attention and acquire support: Before a crowdfunding project is launched, there are a lot of work to do. While one person's energy is limited, you can't complete all the crowdfunding preparations by your own, so you can show your idea in your Facebook or twitter to attract more attention and acquire support.
2. Detailed research on successful crowdfunding projects: As is said to Tuvank, the kickstarter website is helpful for crowdfunding initiators to research crowdfunding projects. If you have a good idea but you don't know how to fulfill it, research Kick-starter website carefully will make sense.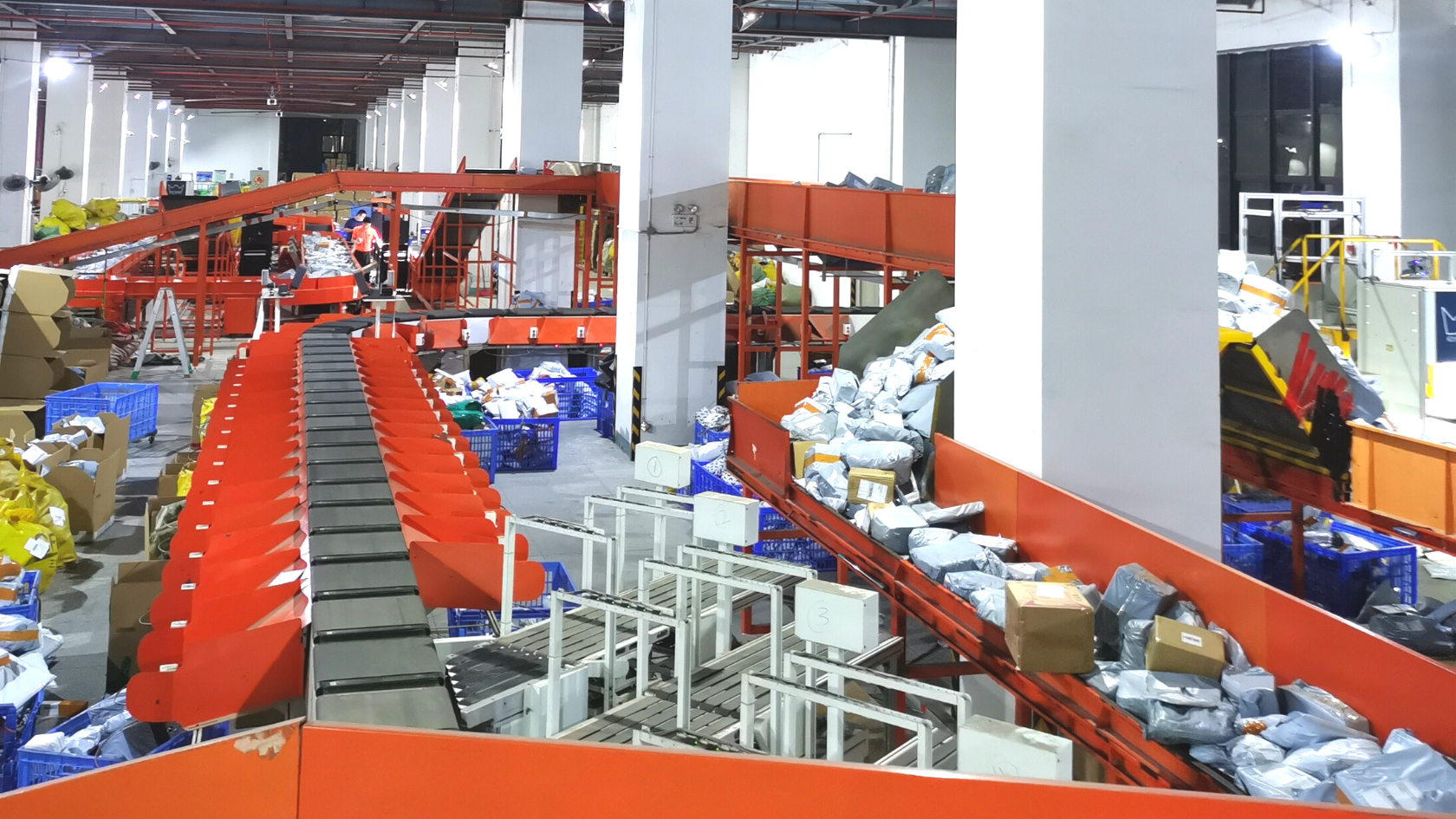 Phase II: Launch your Crowdfunding Projects
1. Calculate how much money you need: Before the project is launched, ask your friends, family, and anyone else who might give money to support you. Calculate how much they are willing to donate, and then subtract that amount from the final calculated amount. Because the less funds required on Kickstarter, the more likely the project will reach its goal. The total amount required is not the amount of funds that the project needs to raise.


2. Provide rewards that are fun but not cost too much: For the crowdfunding rewards to backers, it can start from $1 or $5. Some people may want to donate a project, but there is no way (or will) to give a spending gift, thus every penny is important. In addition, at this price, there is no need to provide expensive or tedious rewards as rewards, a postcard or online thanks. SFC says most of their crowdfunding customers give the backers earphone, backpack and card. So you can also have a try.


3. Keep contact with your backers: Crowdfunding initiator should keep in touch with your backers and let them know the progress of your project. Knowing how is the project, they can provide some suggestions, and their sense of participation and trust will be improved. Hence, they will give more support to you.


Phase III: Fulfill your Crowdfunding Rewards
After your crowdfunding projects is launched and succeed, you should immediately send rewards to your backers. But there are many complaints about rewards delay, rewards damaged, rewards are not satisfied. Hence, i recommend a reliable Crowdfunding Fulfillment Company for you.
SFC, a one-stop fulfillment center AND Crowdfunding Fulfillment center in China. SFC provides professional crowdfunding fulfillment services. SFC cooperates with over 50 international shipping partners, serving more than 100,000 customers and dispatching 500,000 packages every day. Its Fulfillment Service China serves the needs of global sellers who source their products in China, by providing them with inexpensive warehouse storage, efficient order management, and API integration, etc.


How is SFC's crowdfunding fulfillment services?
Customers said "Reliable, Efficient, Satisfied, customized…."


Why did customers say that?
1. Safe warehouse and automatic sync orders (real-time monitoring and real-time tracking)


2. Custom-Built System for crowdfunding Fulfillment (global Shipping from China,
200+ logistics solutions

, quick clearance, and export tax rebate)


3. Value-Added Services for crowdfunding Fulfillment (one-stop crowdfunding fulfillment services, include store, pick, pack and ship your rewards)


To launch a successful crowdfunding project, you should pay close attention to the above three phases. If you wanna get a quote from china fulfillment center SFC, please click the official website: https://www.sendfromchina.com/get-a-quote or add WhatsApp: +86 189 4871 1642.

Post Views:
5476
Get a Custom China Fulfillment Solution with
FREE

Storage for

30 Days

Want to know about our services, fees or receive a custom quote?

Please fill out the form on the right and we will get back to you within a business day.

The more information you provide, the better our initial response will be.
Get a Custom China Fulfillment Solution with
FREE

Storage for

30 Days