5 Mother's Day Marketing Strategies To Boost Your E-commerce Sales
Time: Apr 26,2022 Author: SFC Source: www.sendfromchina.com
If you are a qualified e-commerce seller, you must know that Mother's Day is only a few weeks away! Although Mother's Day isn't as huge as the Christmas holidays or Black Friday, you can also make great profits from it.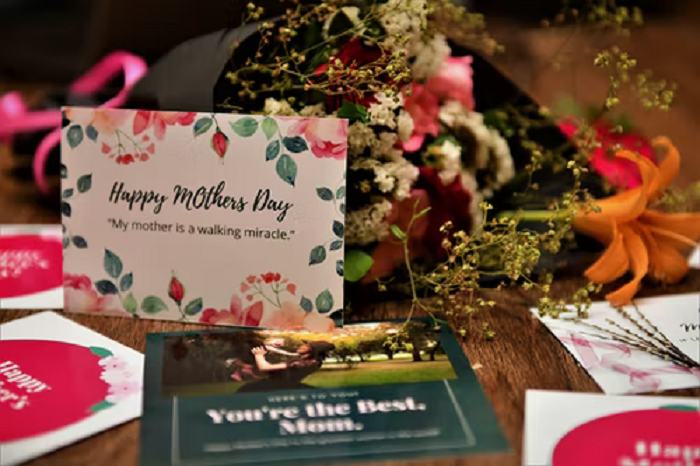 To get more profits, great marketing tips are of great importance. Whether you have made preparations for Mother's Day or still have no action, you are sure to get some inspiration and generate new ideas after read the marketing tips below.
Tip 1: Refresh your Store With Popular Mother's Day Gifts.
Tip 2: Carry Out In-Store Mother's Day Promotion.
Tip 3: Provide Value-added Services for Mother's Day Gifts.
Tip 4: Put More Marketing Efforts on Social Media.
Tip 5: Guarantee a Fast Delivery Time and High Delivery Rate.


To grow your orders, you must keep in mind that the gifts are prepared for Mother's Day, so they must conform to women's tastes and preferences, and be affordable by most daughters and sons worldwide. Otherwise, the efforts you put on growing orders are fruitless.
Then how to choose suitable gifts for Mother's Day? In fact, when you put yourself in female and elderly person's position, the answer is appeared.
For Females, they usually love beauty and are mad about beautiful clothes, shoes, bags, cosmetics and skincare products, so receiving these kinds of gifts can make them happy. For elderly person, they attach importance to the practicability of gifts, and they prefer daily necessities, household products and healthcare products. So when we search for gifts for moms, there always words come into view such as "heartwarming gifts for mom", "meaningful gifts for mom", "useful gifts for mom" and so on.
After figuring out the categories, SFC help you screened the top 5 most suitable gifts for Mother's Day according to affordability of kids and the popularity of e-commerce products.
1. Makeup bags:
Females are keen to buy cosmetics and need cosmetic bags for collection, so there is a large demand for cosmetic bags. When browsing amazon's Mother's Day bestseller list, it is not hard to find that most of the front page is made up of makeup bags. So SFC think you should have at least one beautiful makeup bag in your store.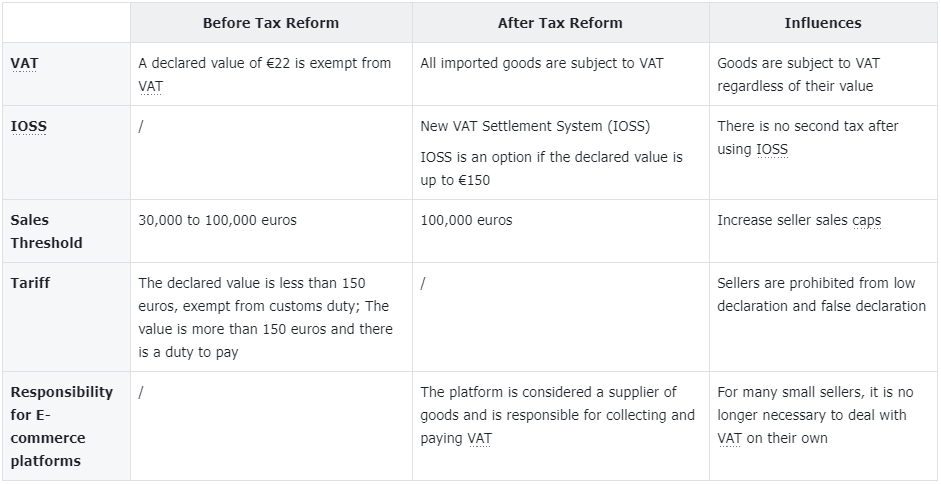 2. Picture frames:
Picture frames are meaningful gifts because they can keep good memories. And it also ranks on the front page of Amazon's bestseller list. If you want to get more chance to make great profits, you can update this products at the same time.
3. Skirts:
As Mother's Day is in the late spring or early summer, so a beautiful skirt is what most mothers are seeking for. And the price of skirts in e-commerce market is cheap enough that most kids can afford. Thus, you can update skirts in your store.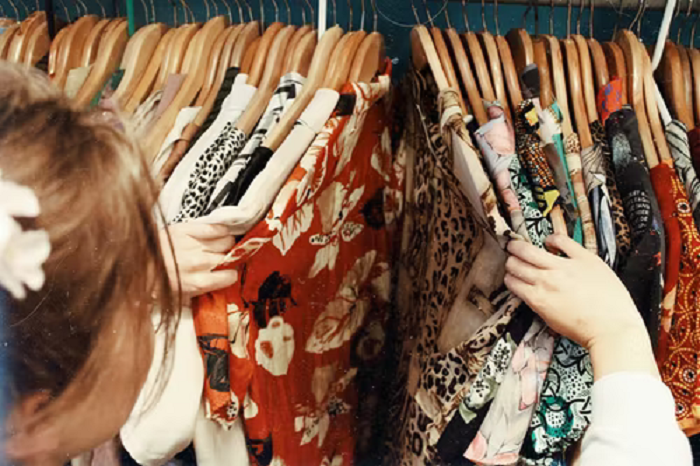 4. Massage Pillows:
The gifts mothers need should be practical and useful, and massage pillows are good choices. For working mothers and elderly mothers, the cervical spines are usually not so good and there are always neck pains, so massage pillows may help you make more profits.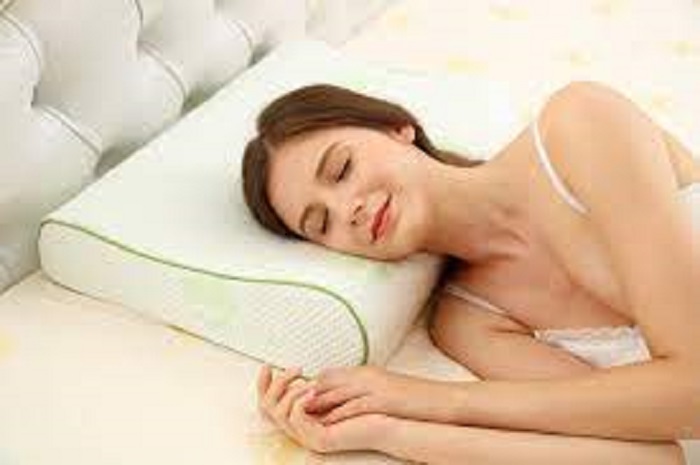 5. Foot Tubs:
Besides massage pillows, foot hubs are also good gifts that are good for working mothers and elderly mothers. The difference is that foot hubs can mitigate mothers' fatigue. Hence, you can try this products in your store.
The above are the top 5 most suitable gifts for Mother's Day. To choose the specific products, you can search for on amazon, Shopify and eBay.
It's easy to find that all shoppers expect special offers with every upcoming holiday. Mother's Day is no exception. The following are the two most popular forms of special offers customers will expect from you this Mother's Day.
A. Discount
Discount is a great incentive to buy. It also benefits both the customer and the business: one gets to purchase products they want at a lower price, while the other generates more revenue.
To grow your store orders, you can carry out in-store Mother's day promotion by proposing percentage-based discount and dollar value discount.
B. Free gifts
Besides discount, free gift is also a great incentive to buy. If customers can get free gifts from your store after spent xx dollars in your store or buy Mother's Day gifts, they will feel happy as if they get preferential treatment; If the gifts are nice enough, customers will book your store and come back next time.
A. Provide Custom Packing Services.
Packaging is very important for gifts. Exquisite packaging can not only enhance the beauty of gifts, but also enhance the grade of the gift. If e-commerce sellers can provide custom packing services and show them on the product information, you may attract more customers and improve customers' satisfaction. If you can not do it by yourself, you can entrust a 3pl provider to do this.
B. Help Customers Write Greeting Cards.
Most gifts have a card inside. If you, the sellers, can help customers whose handwriting is ugly to write greeting cards with art font, they would be very satisfied and grateful. Highlighting this point in your store will bring you more customers.
Now that you have made full preparation for your Mother's day campaigns, time to promote them! Social media is a powerful, almost matchless sales tool for spring holidays like Mother's Day. So it is of great importance to put more marketing efforts on social media.
A. Video Marketing with YouTube Influencers.
There are lots of ways brands use video in their Mother's Day marketing strategies. According to the statistics of YouTube users, video marketing strategies are a format that has better converts than images alone. Create a very video includes things like product unboxing, hauls, tutorials, and content that's quick, fun, and entertaining will bring more customers for you.
B. Write Marketing Post with Targeted Customers
Besides video marketing, post marketing is also a good choice. Posting on popular social media platforms like Facebook, Linked-In and Twitter to show your Mother's day promotion, and inserting links to your store can also bring great foot traffic.
As gifts will be sent on a specified date, they have high requests for delivery time and order accuracy. A guaranteed delivery time and delivery rate will bring more customers for you.
If you has ever perform D.I.Y fulfillment, you must find it has problems such as time-consuming, expensive and frustrating, and the delivery time and delivery rate can not be guaranteed. Hence, it's necessary to choose a 3pl provider to fulfill your orders, which provide more services than you has expected.
What's more, 3pl provider can provide DDP services for you to avoid your customers pay more freight fees and reduce the sense of experience.
1. Choose Suitable Logistics Channels.
To improve the cost-performance of gifts orders, you'd better choose a suitable logistics channel according to customers' delivery time and expenses. 3pl providers have many logistics channels for option, which can meet most of your requests. Honestly, SFC has over 60 logistics channels at present, and it can provide custom logistics channel for all its customers.
2. Choose Custom Packing Material.
3pl providers provide picking and packing services, and some even provide custom packing services. This can help you solve the difficulties of meeting customers' requests for custom packing material. See custom packing material solution to improve your cost-performance.
3. Choose Real-time Track Services.
The moment buyers placed the order, they will be desperate to get the package early. Some 3pl providers' official websites support real-time order track, helping buyers know the real-time status of their orders. If you can give them the track number, they will be very satisfied.
Besides that, its mature operation system and logistics system can save your time to do more things.


To get a free quote about SFC's warehousing services, picking and packing services, shipping services and other value-added services, you can click the picture below.


Grateful Quotes SFC Staff Say to Their Moms:
SFC is a professional cross-border e-commerce logistics enterprise in China. Most of its staff are also daughters and sons, but they seldom express love to their moms, so SFC takes this chance to encourage them to express sincere feelings to their mothers. Here are some great voices we heard: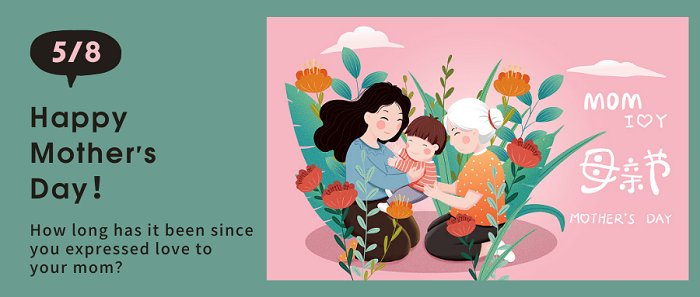 "Dear Lin, you are my mother, but you are more like my friend. Thank you for your support and encouragement all the time. You keep me hopeful and confident. I love you"
-------Jimmy
"When it comes to my mothers, I can not control my emotion. since she is a single mom and has suffered a lot of difficulties to nurture me. Thank you for making me feel extraordinarily happy. My great mom, I love you!"
------Kelvin
"Mom, thank you for giving me the correct guidance when I rebelling, so that I can timely know myself and make the right choice. Thank you, my great mom."
-------Barry
"Beloved Mother, you are the solid rock upon which this life of mine is built. Words are so inadequate and powerless to tell you how much I love you."
--Abdulaziz
"Such kindness of warm sun, can't be repaid by grass."
----Hendrik

Post Views:
7618
Get a Custom China Fulfillment Solution with
FREE

Storage for

30 Days

Want to know about our services, fees or receive a custom quote?

Please fill out the form on the right and we will get back to you within a business day.

The more information you provide, the better our initial response will be.
Get a Custom China Fulfillment Solution with
FREE

Storage for

30 Days