China Warehousing Fulfillment Services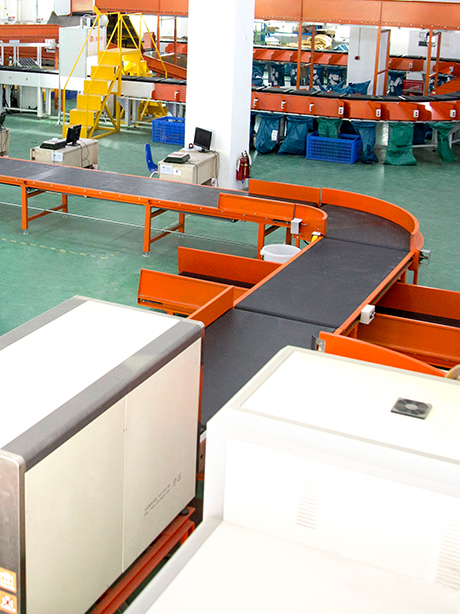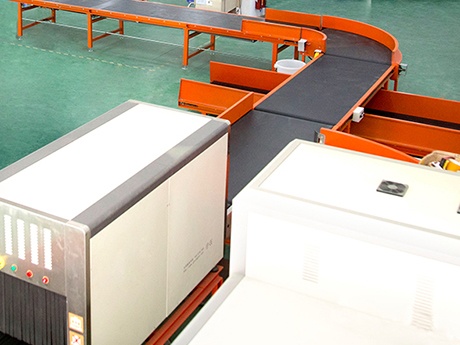 Reception

By scanning the barcodes, we identify the items based on your product information created and uploaded on our warehouse management system.

Inspection

Detailed quantity, quality and safety inspection will be carried out to avoid return hassle, thus satisfying your customers.

Inventory management

Our warehouse management system(WMS) and equipments gurantee the inventory accuracy and is also capable of real-time visibility which enables better business decision-making.

Automatic order synchronizaition

We integrate the popular shopping carts like Amazon,ebay,shopify,aliexpress,linio,etc. We automatically import orders from your marketplace which saves you a lot of time and hassle in manual work .Of course, you can batch upload your received orders to our system manually.

Automatic order sorting

After pick & pack, we use our full-automatic sorting machine to empower the order process efficiency, you won't need to warry about order fulfillment even in peak season.

Rapid shipment

We response quickly to ship orders within 24 hours. And for your convenience, you can track your orders' status on your SFC dashboard.

Tracking notification

Tracking informaition will be update to your marketplace and a tracking email under you brand name will be sent to your buyer also.

FBA prep

SFC provides preparation service for FBA users. SFC FBA prep service helps global e-commerce sellers ship from China to Amazon FBA warehouses in America, Canada, Europe, Australia, etc.

Returns handling

Products returned will go through a careful inspection and be handled properly at our warehouse.

Flexible and affordable month plan

We provide economic and flexible warehousing plans, you can adjust your plans at any time to save you storage fees in the most cost-effective way.
Why SFC?
≧99.99% inventory accuracy
Auto order sync
<3 out of 100,000 order discrepancy
99.98% delivery within 24hrs
Multi account management
What our customers said?
I have always felt SFC is a good fulfillment alternative when dealing with issues online. From the initial account setup to follow-up support, I've been delighted by their professionalism, kind and friendly attitudes, and the fact that they continuously handle my requests and questions with genuine care and punctuality.
Viktor
We've been working with SFC for close to one year now and have been very happy with their service. We're a fast growing retailer in the household appliances space. We ship our products worldwide. The system works well, which gives you a lot of visibility & control over what's going on.
Marvin
I was amazing that the decks were so perfectly protected inside that they arrived in absolutely perfect condition.
Timmy
I purchase many items from China both for personal and business use and I find SFC is the best tracker for any package I have been expecting.
Margie
As a top fulfillment service provider
we would like to provide you the best solutions