Our Kitting and Assembly Service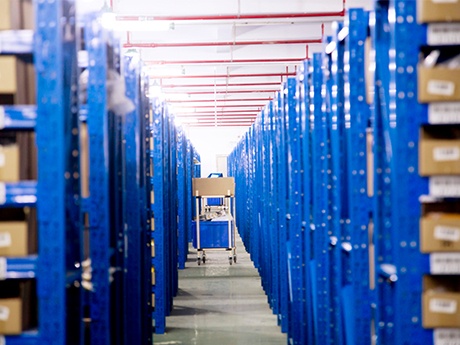 Custom assembly and kitting designed for your product needs

When products are assembled in bulk, order fulfillment becomes quick and pick/pack costs are reduced as each kit is counted as one SKU. What's more, postal costs are reduced

Cordinate your products from several suppliers

We can coordinate your products from several suppliers and simplify the distribution process.Besides, our order-grouping technology allows you to ship products to an indentical address with one shipment to save you on both packaging and shipping costs.

Simplify the distribution process

Aviod the hassle of dealing with distribution process.

Group your orders to an identical address into one shipment

Save you on both packaging and shipping costs when kits are packaged in a box that is customized in size and weight.
Why SFC?
Skillful and streamlined assembly team
State-of-the-art technology
Short turn around time
Why our customers recommend us?
I was a bit worried when I first start using them because I didn't know how well will they be able to manage my orders. But, after just one month I knew they're doing a great job in which regards the logistics. Will definitely continue using them.
Viktor
When my box of cards arrived,the box had obviouly been beaten and battered during it's long journey.And yet, the decks were so perfectly protected inside that they arrived in absolutely perfect condition.
Marvin
Tracking number worked correctly from fulfillment center to my mailbox, so that was cool.
Timmy
As a top fulfillment service provider
we would like to provide you the best solutions