Our Warehousing Serives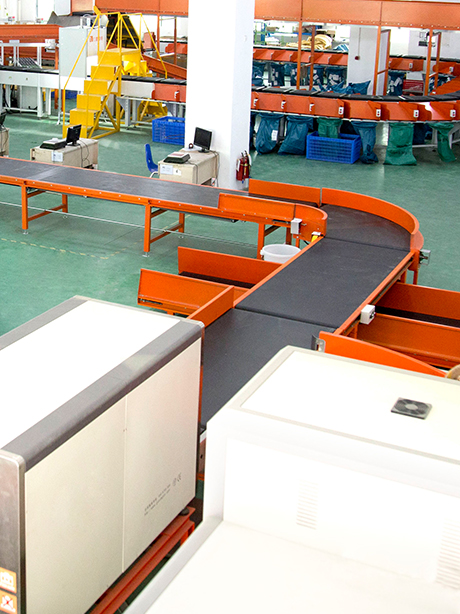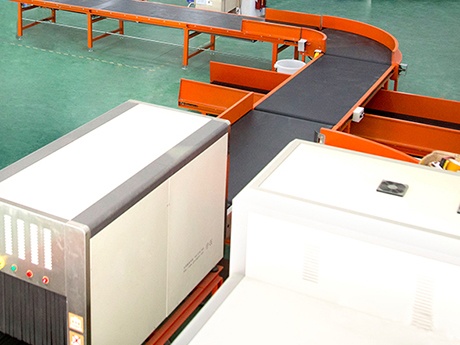 Perfect warehouse inventory accuracy achievement

Our warehouse management software and equipment gurantee the accurate inventory, which means higher profits and a more productive warehouse. Keep your customers happy and costs down.

Easy warehouse management solutions

Warehouse automation technology can be applied to many facets of warehousing and fulfilling orders. It helps us with all the steps in implementing a warehousing solution and smooth the whole process opertaions.

Quality contral and 7*24 hours cctv monitoring

Detailed quality and safety inspection will be carried out to avoid return hassle, thus slashing the storage fee and warehouse cost.

Automatic sorting machine

Advanced and full-automatic sorting machine empower our process efficiency.

Multi-marketplace API integration

Seamless integration with your favorite eCommerce platforms, such as Shopify, WooCommerce, Amazon and Ebay to update the real-time inventory levels and sync your received orders for further fulfillment.

Multiple warehouse location options

We offer Warehousing location options in mainland China and Hong Kong.

Flexible and affordable month plans

Economic and flexible warehouse plans save you warehousing fees in the most cost-effective way.
Why SFC?
Improves inventory accuracy(>99.99%)
Improves order throughput
Lowers order discrepancy rate
Reduces response times
Improves operations
Minimizes costs
Increases productivity
Why our customers recommend us?
I was a bit worried when I first start using them because I didn't know how well will they be able to manage my orders. But, after just one month I knew they're doing a great job in which regards the logistics. Will definitely continue using them.
Viktor
When my box of cards arrived,the box had obviouly been beaten and battered during it's long journey.And yet, the decks were so perfectly protected inside that they arrived in absolutely perfect condition.
Marvin
Tracking number worked correctly from fulfillment center to my mailbox, so that was cool.
Timmy
As a top fulfillment service provider
we would like to provide you the best solutions